Often when people start planning kids birthday parties, they get caught up on the idea of figuring out the party's theme. Should it be a Frozen party? Or a Ninja party? But really- a theme is usually more about what the invites and paper goods look like than it is about what the kids are actually going to do. And if you plan on hosting ten 4th graders at your home on a Saturday afternoon- you need a game plan on how you are going to entertain your party guests! So here are 10 great ideas for Birthday Party Games for Tweens!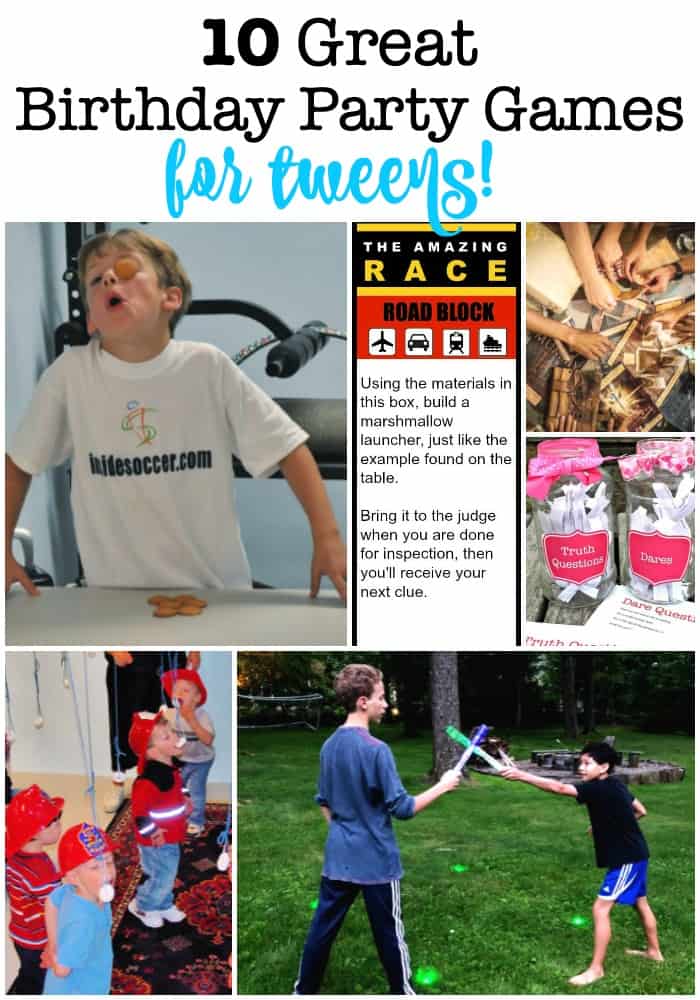 Birthday Party Games Your Kids Will Love!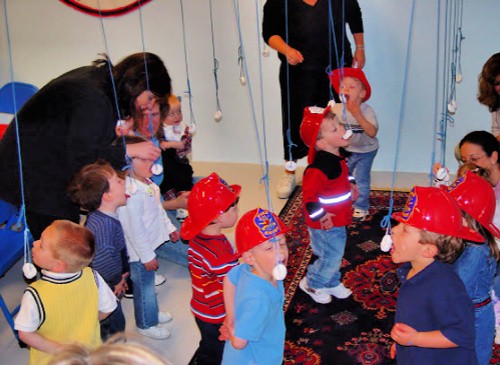 Donut on String (or Gummy Worms!)
We've played this game dozens of times when the kids were younger, but they still love it as tweens! Whether you play it the traditional way and hang a donut from a string, or try with other items like gummy worms- this is always a party hit. When you say "GO!" the kids have to eat the object from the string- no hands allowed! Whoever finishes the fastest- is the winner!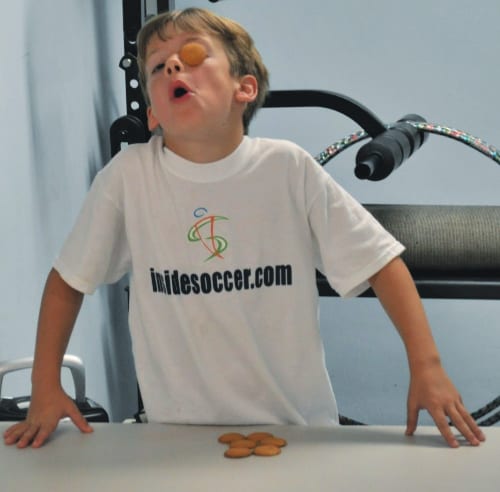 Minute To Win It Birthday Party Games
I am sure the game show organizers had no idea when they created this TV show- how much kids would want to replicate the games at home! Minute to Win It games are perfect for kids birthday parties- just be sure that everyone gets the chance to try every game!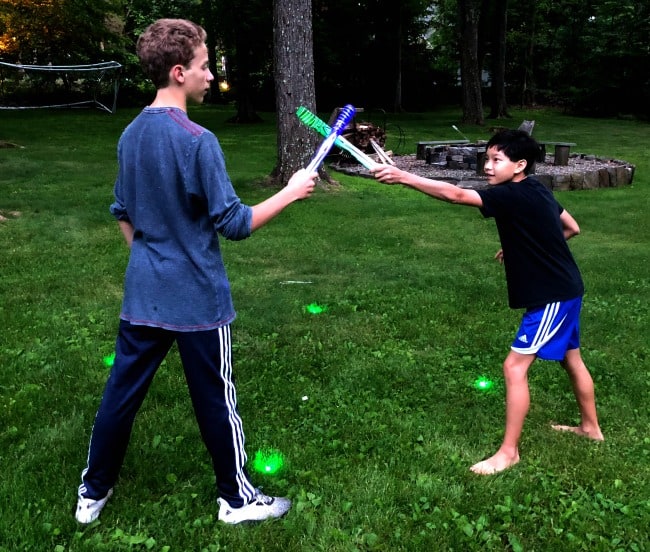 Glow in the Dark Party Games 
We love setting up our tent in the backyard and letting the kids have their friends sleep over. But it's a long night if you don't have specific games planned to keep the kids happy! These Glow in the Dark Party Ideas are perfect for an outdoor sleepover!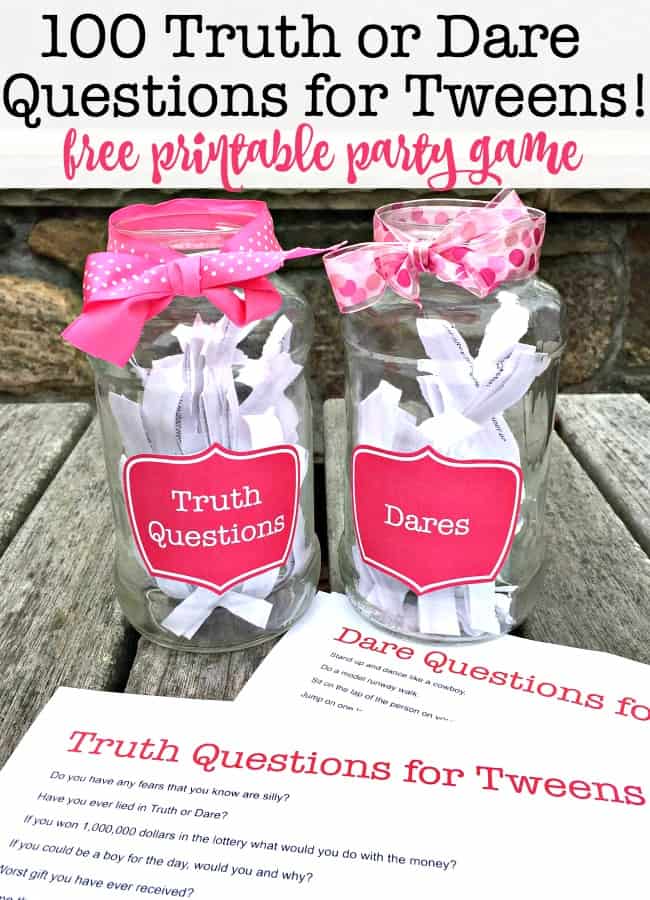 Truth or Dare Ideas for Tweens
Kids love playing truth or dare- but left to their own devices the truth questions and the dare challenges can sometimes get out of hand. This post gives you 50 truth questions and 50 dare ideas that are perfect for tweens!

Amazing Race Games
My kids desperately want to appear on the Amazing Race show- but until they start taking tween-contestants, playing some Amazing Race games at their birthday party is the next best thing!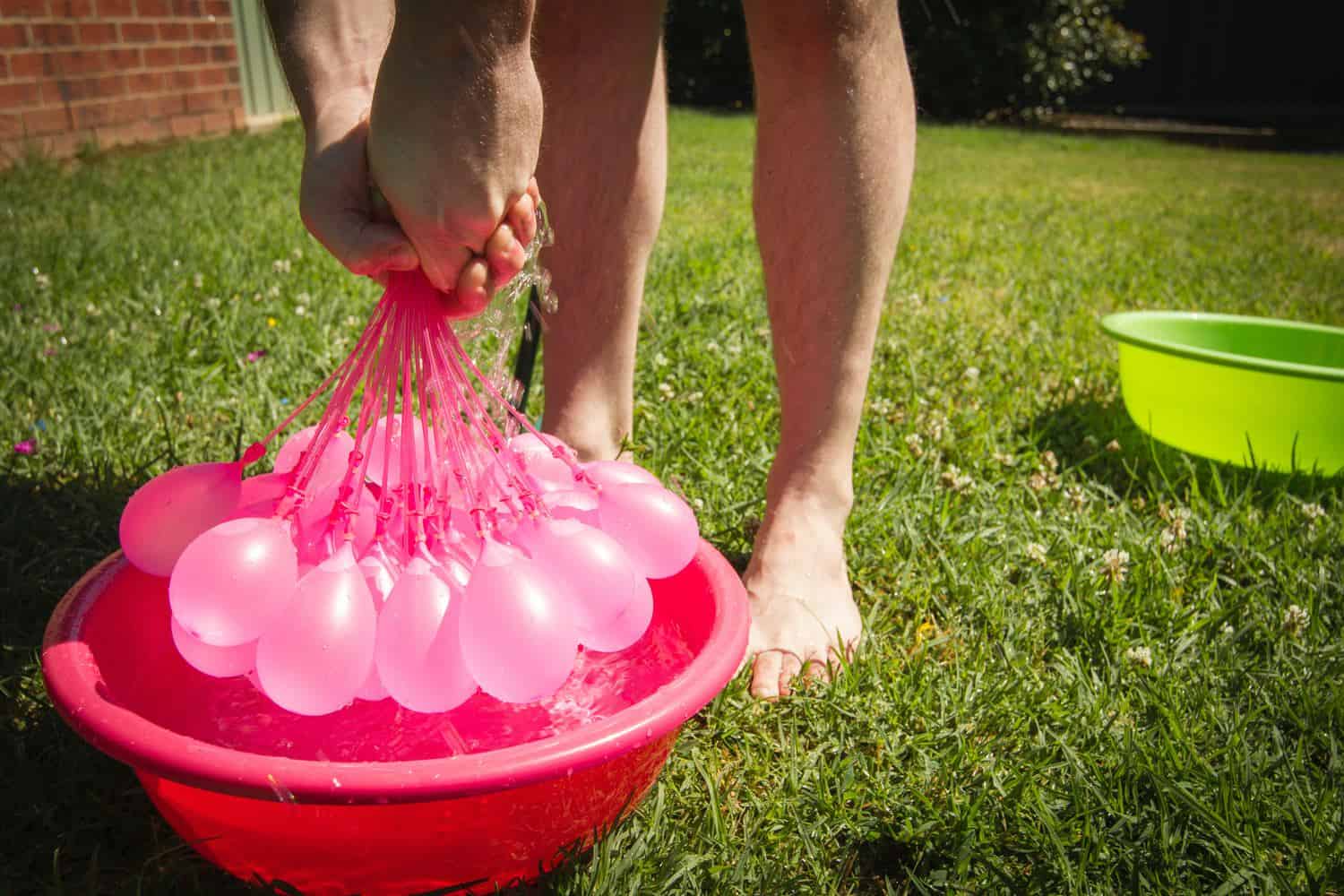 Water Balloon Games
Water balloons are a time-honored summer tradition! I love how this post gives you lots of ideas for games you can play using water balloons (rather than just tossing them at one another!). Water Balloon Games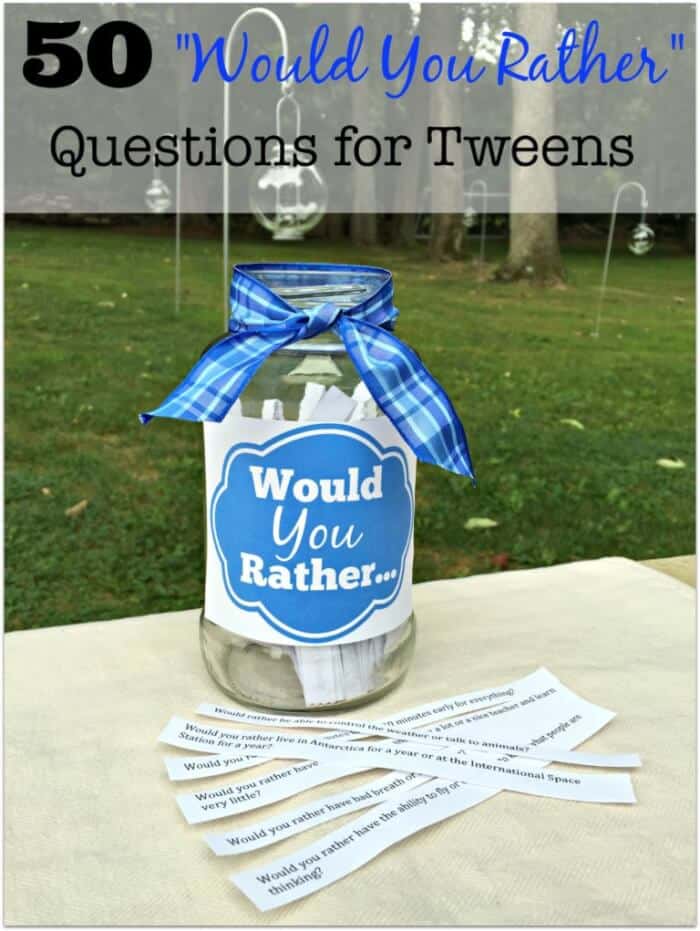 Would You Rather Questions
"Would you rather have the ability to fly or be able to know what people around you are thinking? " Kids LOVE Would You Rather questions like these- and they are perfect for playing in the evening at a sleepover party!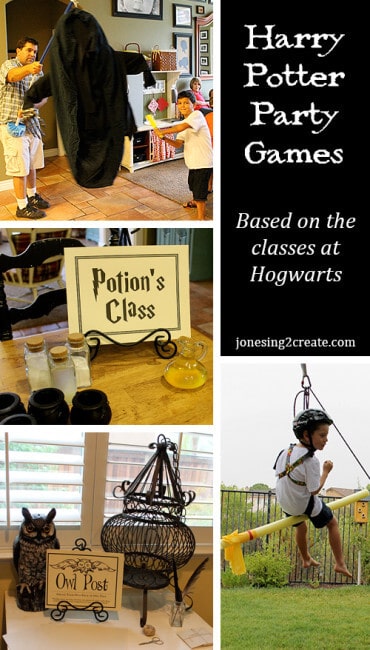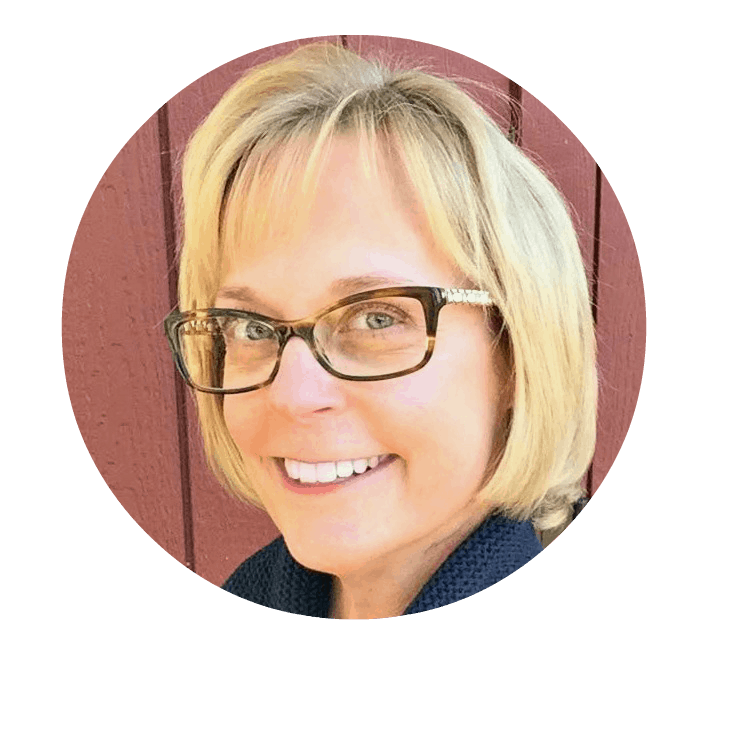 Planning a party or get together for tweens?
Then be sure to check out this list of The Best Backyard Games for Tweens This is an affiliate link: MomOf6 earns a commission if you purchase, at no additional cost to you. and The Best Party Games for Tweens This is an affiliate link: MomOf6 earns a commission if you purchase, at no additional cost to you. over on my Amazon influencer page This is an affiliate link: MomOf6 earns a commission if you purchase, at no additional cost to you. !
Harry Potter Games
This party is packed full of fantastic ideas for a DIY Harry Potter party. I especially love the instructions for making a dementor pinata! Harry Potter Games (courtesy of Jonesing 2 Create)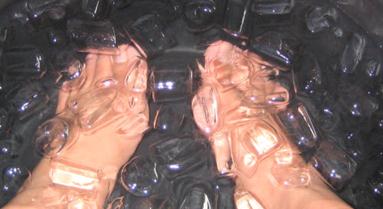 Fear Factor Games
I know this show hasn't been on for a while- but trust me- your kids have probably seen some of it on YouTube! The TV show always had a gross-out food competition where the contestants had to eat something nasty (like stinkbugs!). The ideas in the post give you the same idea- but much more tween-friendly…. like eating baby food! Fear Factor Games (courtesy of Queen of Theme Party Games)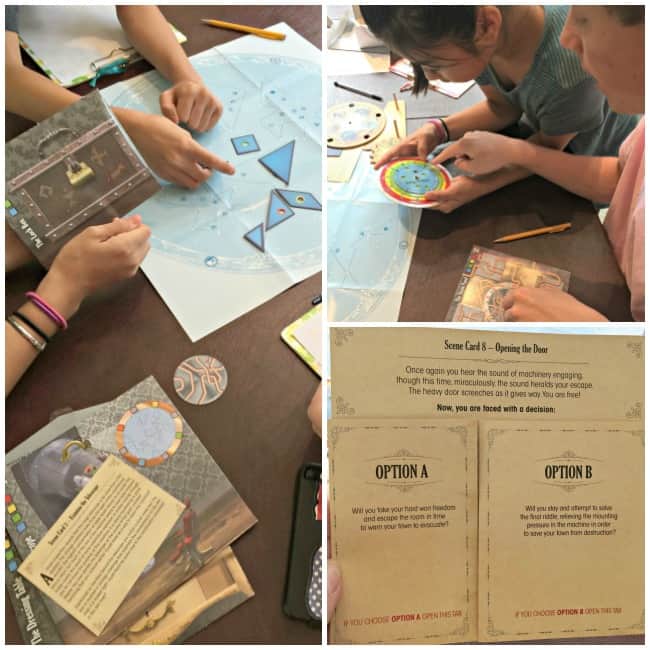 Escape Room Games
Escape Rooms are the hot birthday party ticket these days- but at $20+ per person, they can be pretty expensive! This post shows you how you can throw an awesome Escape Room Party at home!
Looking for Some More Great Party Games, Crafts, & Activities for Kids?
Or You Can Shop for These Awesome Games!
Check out all of our Kids Birthday Parties here: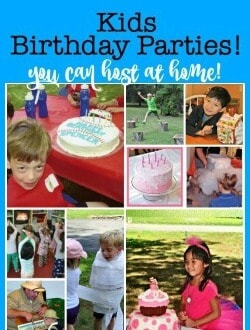 How to Throw Your Own Kids Birthday Parties at Home!
Do you think your tween will love these birthday party games?