There is just no doubt that using a family calendar can really improve your life and if you are willing to dedicate yourself to faithfully maintaining all of your appointments and family commitments in one place, you will always know where to go to be prepared for the day, week, and month ahead. But to do this, you have to have the right tool for the job and use a great family calendar that will help you to get organized and stay organized in 2023-2024!
What is the Best Family Calendar App?
Other Great Family Calendar Apps:
Apple Calendar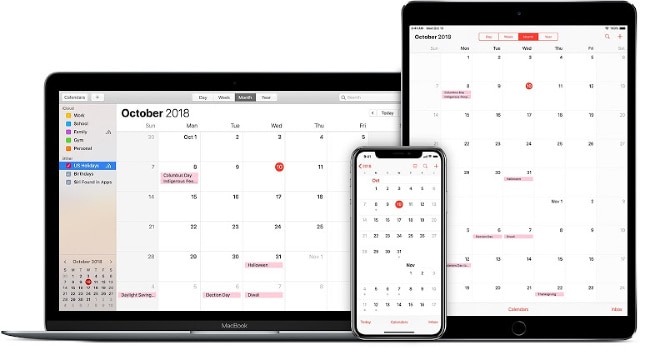 The Best Wall Family Calendars
In spite of the fact that I believe very strongly in using electronic calendars to manage your family life, I know that many of you prefer a calendar that hangs on a wall for everyone in the home to see! Here are the best wall family calendars for 2023-2024!
Looking for some more tools to help you be a more organized Mom?
Best Planners for Moms – a family calendar can help you organize your schedule and your time- but a planner can help to make sure that you are giving your life purpose!
15 Perfect Paper to Do Lists for Busy Moms- pretty paper lists to guide you as you get it all done!
15 Fantastic Command Centers to Help Busy Moms Stay Organized
Are you ready to get your life organized? Register for Busy Moms Boot Camp!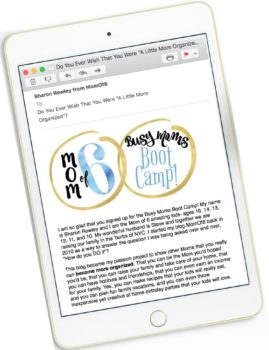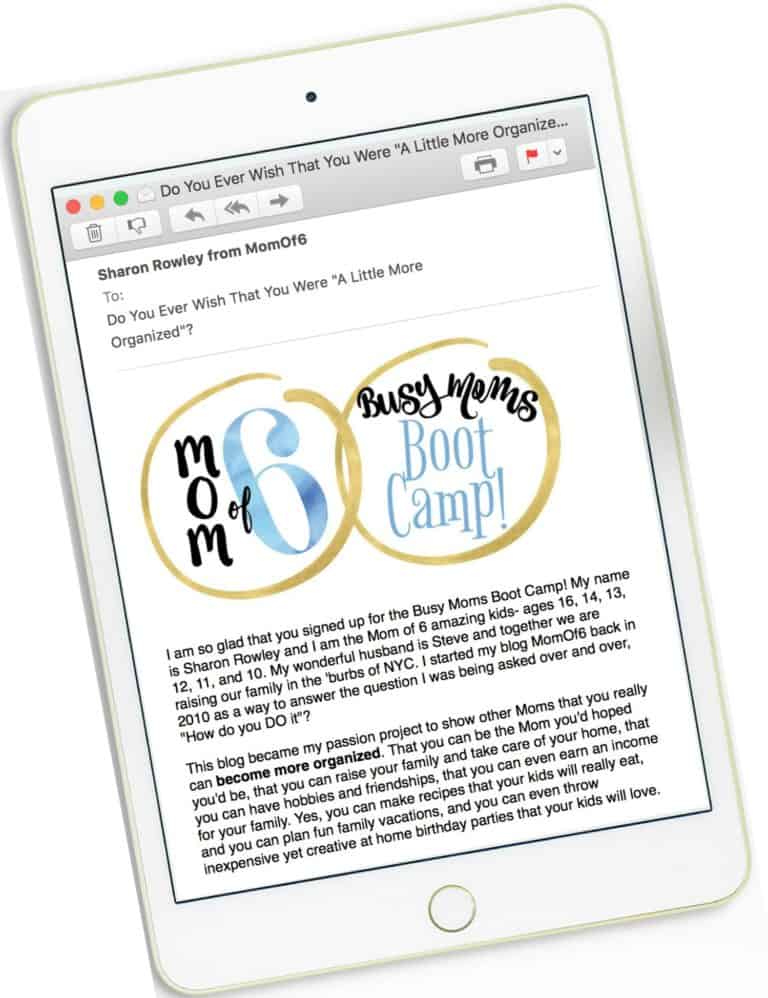 It's a free series of 10 weekly emails that can help you put some organization back in your life and help you to create room for all of those things that you'd like to be doing- whether that's making time to celebrate the little things with your family or carving out some space for yourself. Busy Moms Boot Camp can help you to move from chaos to organized! Simply sign up below to get started!