There are few discussions that get the adoption community more stirred up than when one person declares what they believe to be the proper terms for "biological Mom" and "adoptive Mom". Adoptive parents, biological parents, and adoptees can take a very firm stance on what they individually believe is the right "adoption language"- Birth Mom, Biological Mom, Adoptive Mom, Forever Mom, Real Mom. But I think the key is finding the right adoption language for your family– that works for you at this time.
Adoption Language- Offer a Starting Point
Right from the beginning, we offered some terms to our kids that we felt comfortable with, in order to have a starting place to encourage discussions about adoption. And the term we chose to describe each child's biological Mom was "China Mom"- which we explained as "the Mommy in China who carried you in her belly until you were born".
This opened the door for each of our children to ask questions regarding his or her "China Mom". "Where is she?", "I miss her- does she miss me?", and so on.
The whole point of offering up "China Mom" was that it was simple, understandable (we watch our videos from China and talk about China all of the time), and it was just a starting point until each one became old enough to have his or her own opinion on the matter.
Adoption Language- And Then Let Them Decide on the Terms
A few years ago, one of my daughters decided that "China Mom" wasn't cutting it for her anymore. She decided that her "China Mom" was her "Real Mom", and she also decided that this meant that I was now the "Fake Mom". All of this she explained to me in a very straightforward manner- not meant to make me feel bad or sad, but just in a way that was "giving me the facts" as she now saw them.
Now I knew then as I do today, just how much my daughter loves me, and the fact that she had decided to think of me as her "Fake Mom" shouldn't really matter. It was just a label that suited her at the time.
Except that some part of me didn't want her to think of me as "fake", which I associate with something even worse than fake, which is "temporary".
Yet I did not want to ask her to change her mind about how she wanted to (and needed to) think about her first mother. If the term "Real Mom" felt right to her, then it was hers to use.
But I asked her if maybe we could think of another term that might better describe who I am to her. Since I am the Mom who takes care of her, and helps her learn how to do new things, and cooks for her and washes her clothes, and tucks her in at night- what would be a good way to describe me?
And she came up with "the Mom who is helping her to grow up"… or the "Growing Up Mom". Which was just fine with me.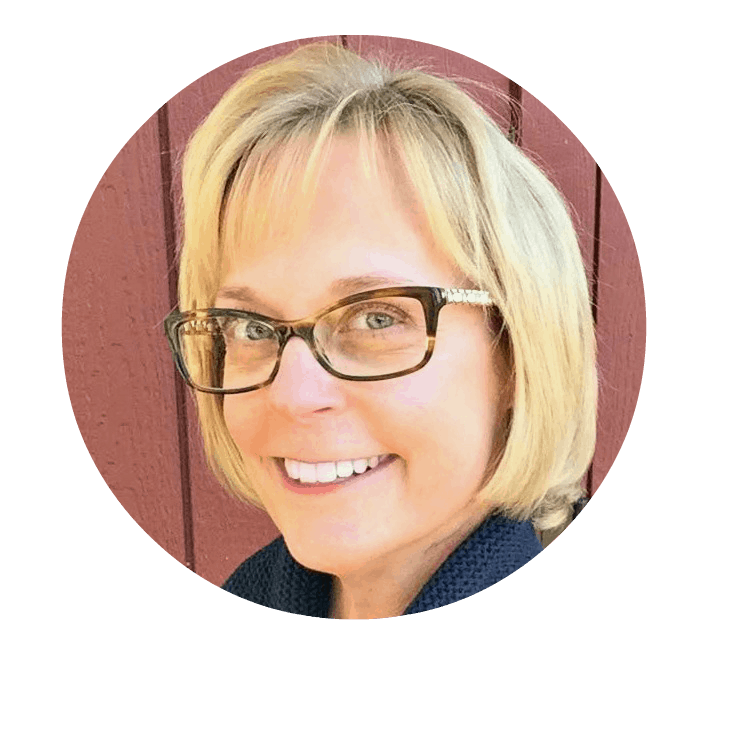 Looking for great books on adoption parenting?
Then be sure to check out these lists of my favorite Adoption Parenting Books This is an affiliate link: MomOf6 earns a commission if you purchase, at no additional cost to you. over on my Amazon influencer page This is an affiliate link: MomOf6 earns a commission if you purchase, at no additional cost to you. !
Adoption Language Will Change Over Time
These days I am just "Mom". And my daughter uses different terms at different times to talk about her biological Mom. Sometimes we talk a lot about China and her birth family, and then weeks go by and life is busy with other things- and we don't talk about it at all. But that doesn't mean she isn't thinking about it.
I believe the key is to allow my kids to take the lead- when they want to talk, the terms they want to use, and so on. Sure- I'll toss out a conversation starter every now and then just to make sure that they know that I am always comfortable having these discussions, and the door is always open when they're ready.
And I don't wince as to the terms they use for me or their "China Mom". I know that they may choose to toss away these terms and choose others that fit how they are feeling at that point in their life. And that is fine with me.
Right now- I am just happy to be here to help my kids grow up, so "Growing Up Mom" suits me just fine.
Looking for some posts on Adoption Parenting?