What kid doesn't love the idea of sending a super secret note- where the message is revealed only to the receiver? Writing with invisible ink is a fun thing to do- and very simple- using supplies that you very likely already have on hand. Which makes it a perfect craft for a DIY summer camp at home!  Here's how to make invisible ink!
Supplies You Need to Make Invisible Ink
lemon juice (I used the bottled kind found at the grocery store)
something to write with- such as a thin paintbrush.  You can also use a toothpick
plain paper
an iron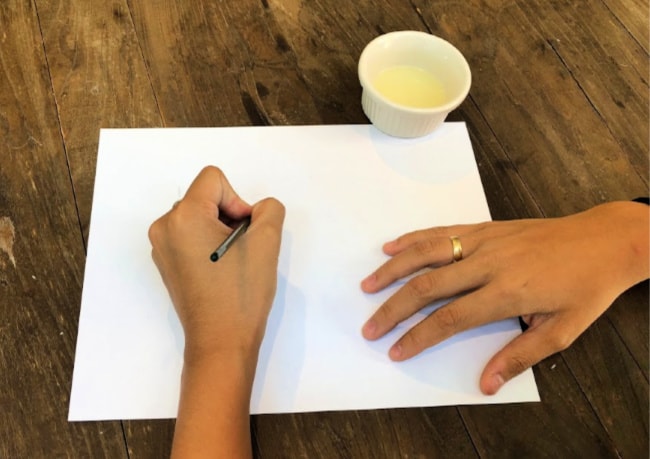 Using your paintbrush or toothpick, write your message on the paper, and allow it to dry.
Your kids can then roll up their secret message, and deliver it to their friend (or sibling!). When it's time to reveal the message, you'll need to apply some heat- so with Mom's help, iron your paper (but don't use steam).
(You can also try heating the paper using a hot light bulb- but the results aren't as consistent, and I feel the risk of a child getting burned is too great. So I recommend the Mom-ironing method!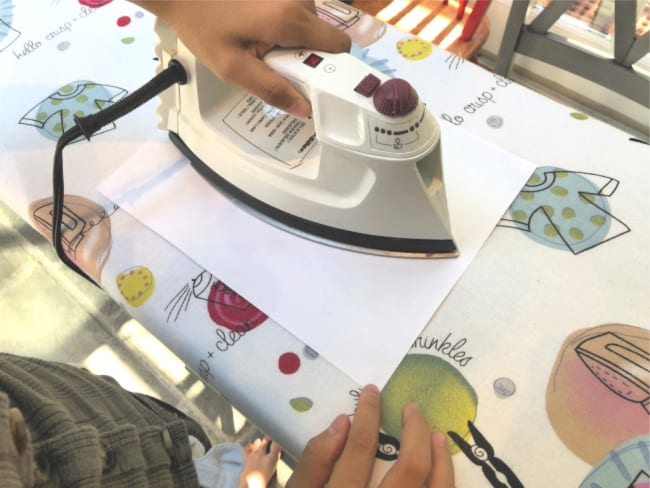 You can explain to your kids that what actually happens is: the ink (lemon juice) weakens the fibers in the paper when you apply it.
So when the paper is heated, the fibers weakened by the lemon juice discolors (burns) before the rest of the paper. And that's how you see your message!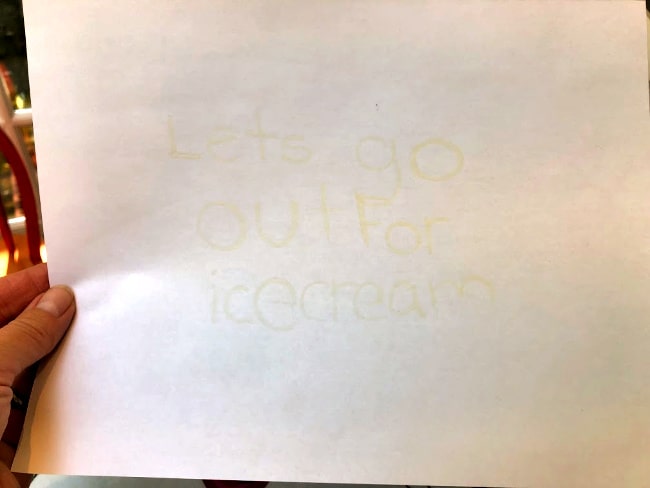 This is one cool craft idea that would be great for next year's science fair!
Here are some more great summer ideas for you:
Please check out my DIY Summer Camp page for lots of ideas on how to host your own kids summer camp at home!