I love crafting with my kids as part of our summer camp at home. It allows everyone to flex their creative muscles at bit, and I find that crafting is a huge leveler in terms of even-ing out the ages differences of my kids. My 7-year old can quite often produce something that is neater, more creative and more on-target vs what we intended to create than one of my older kids! You can't always say this about a family bike ride or baseball game!
Now it's important to be well-stocked for summer arts & crafts- so be sure that you have a nice fresh stack of colored construction paper, markers or colored pencils, tape, scissors, watercolor paints, and glue. I also like to keep a small container of popsicle sticks, bendaroos and melty beads which the kids can dig out and build their own creations when inspiration strikes!
Here are some ideas we've created at home- for summer crafts for kids!
Jeans Pocket Notebook (Kids Journal)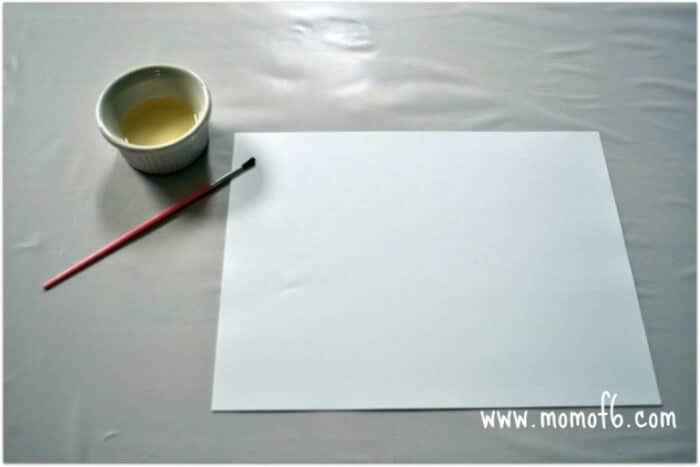 If you are planning to hold a summer camp at home, or are just looking for some great ideas for cool crafts to do with your kids…. check out my Crafts for Summer Camp at Home board on Pinterest:
And to stay up to date on the latest tips and ideas from Momof6, please Like the Momof6 Facebook page!