I just love baking cakes for my kids for birthday parties or even just for no reason at all. But decorating them? Usually about 1/2 way into it, I am already wishing that I was done! And the kitchen clean-up afterwards can be daunting…. multiple frosting colors, multiple bags and tips…. it's all a pain to clean up! So today I have gathered together some of the best cake decorating tips and tricks that I could find online!
Decorating Cakes: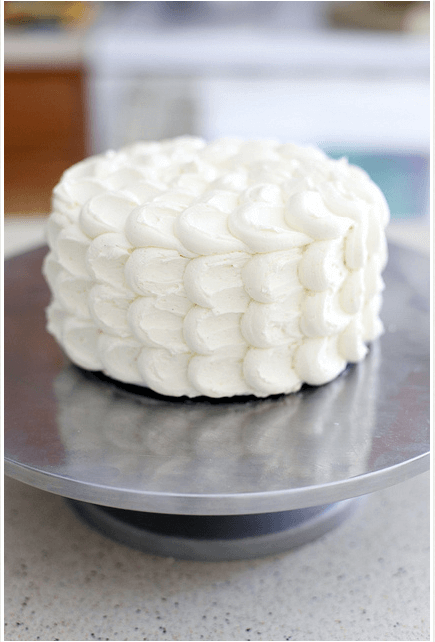 I am in love with this fluffy cloud cake idea from Annie's Eats! It looks fairly simple to do, and the fluffily cloud look offers plenty of yummy frosting per slice!
Frosting Cupcakes:
This is a fabulous tutorial from Our Best Bites on how to frost cupcakes– which tips to use, which way to swirl, etc. You'd better believe that I will be referencing this article the next time it's my turn to bake cupcakes!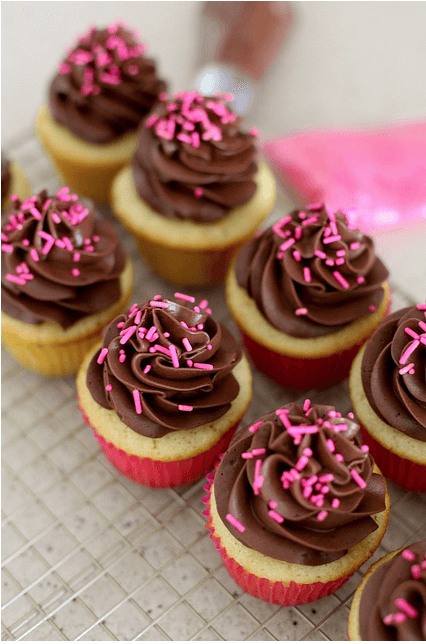 And I am definitely going to try this recipe for basic chocolate frosting! I have a great vanilla frosting recipe…. but not a great homemade chocolate recipe! Thanks Annie's Eats!
And I adore this idea from Bakerella on how to make easy panda mini-cupcakes! (I must confess, I have yet to make cake pops for my kids…. I know they would love them, but they seem like so much work to create! Maybe one day this summer I will break down and try it!)
Fantastic Tip Which Cuts Down on Clean Up!
This is definitely a technique for my decorating repertoire…. how to create a no-mess piping bag! I love this idea from Our Best Bites!
*Please note that all photos featured here are the sole property of the blogger whose link is provided above, and are meant to show you how cool these ideas are!
To stay up to date on the latest tips and ideas, please consider signing up to have Momof6 delivered daily to your email inbox!