Now that we are enjoying warm days where leaves and flowers are emerging, and everything feels so fresh and new again, it makes me want to get outside and start gardening and grilling! Here are some easy grilling recipes that I can't wait to make for dinner!
12 Easy Grilling Recipes!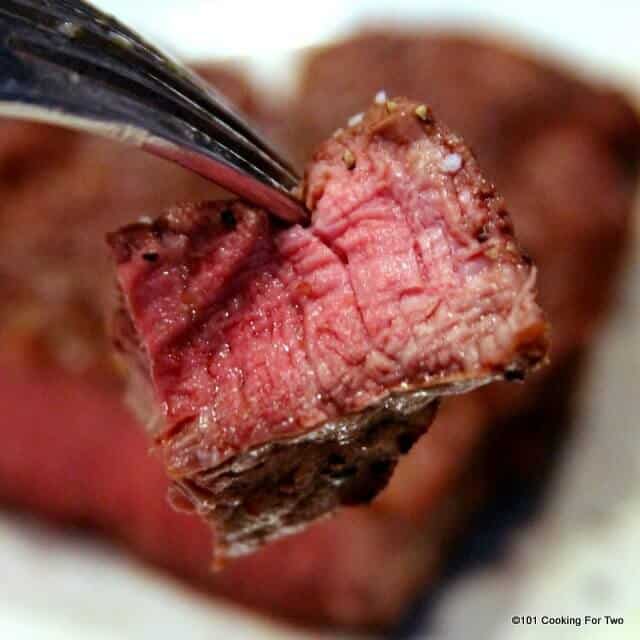 Let's start off with the basics. 101 Cooking for Two reminds us how to properly select and cook a filet mignon on a gas grill. Now, my husband Steve is an expert at this- but me? Not so much. Which is why I happy to have this tutorial to reference!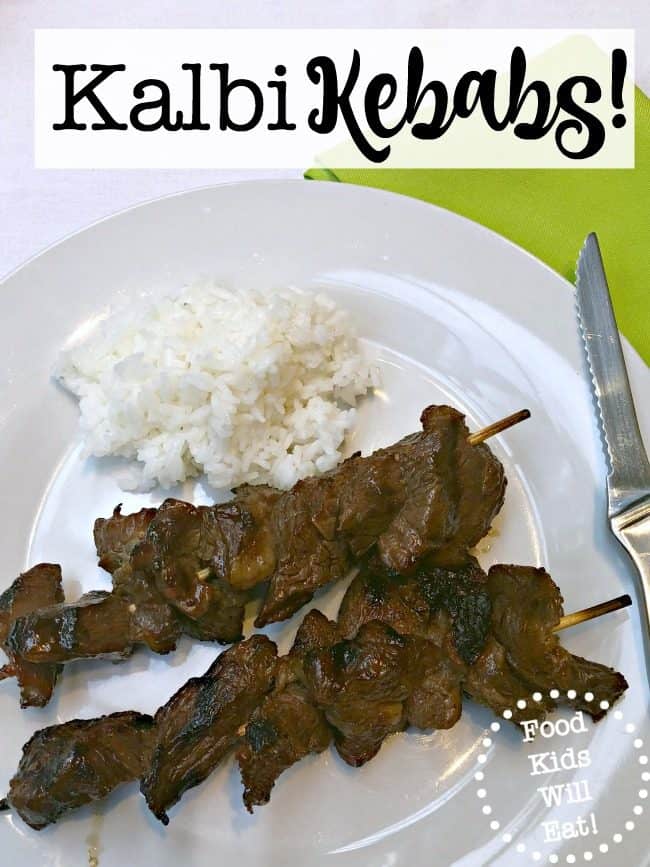 This is one of my family's favorite grilled meals- Kalbi Kebabs. So unique and flavorful- we serve it with steamed rice and edamame.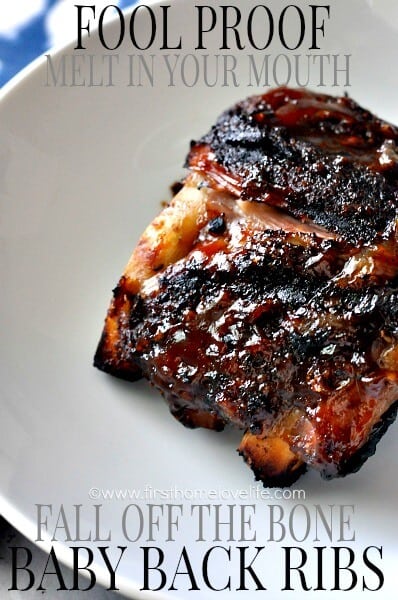 First Home Love Life shares her tip for making melt-in-your-mouth fall-off-the-bone-ribs– start them in the slow cooker first! I will definitely try this technique soon!
I want to try this recipe from Host the Toast for Bacon Bourbon BBQ Chicken Kebabs– for no other reason than I have to try making bacon paste! Bacon paste? Who has ever heard of such a thing? But once I saw how to make it- I was IN!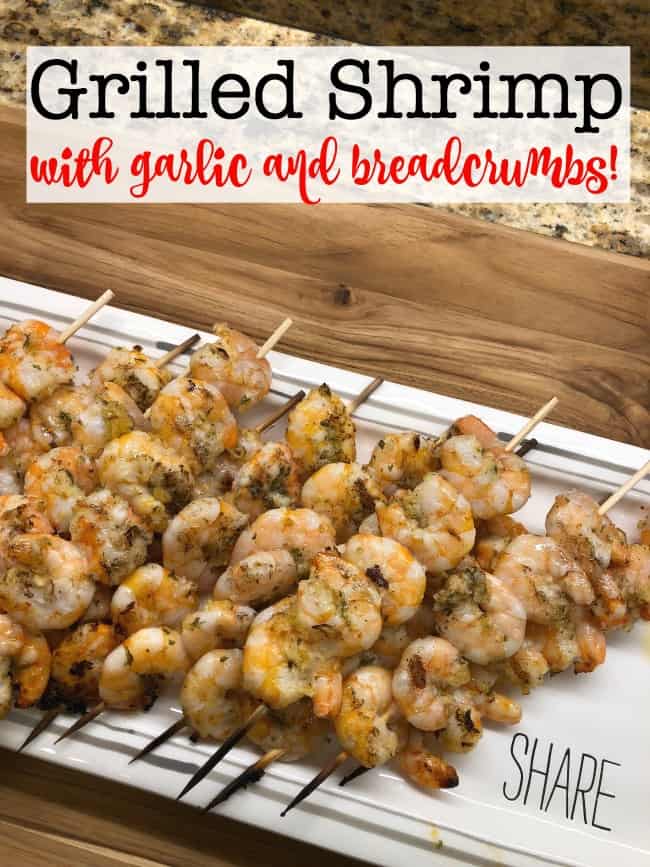 This is another family favorite- grilled shrimp with garlic and breadcrumbs!
Then be sure to check out this list of my favorite Kitchen Gadgets This is an affiliate link: MomOf6 earns a commission if you purchase, at no additional cost to you. for Busy Moms over on my Amazon influencer page This is an affiliate link: MomOf6 earns a commission if you purchase, at no additional cost to you. !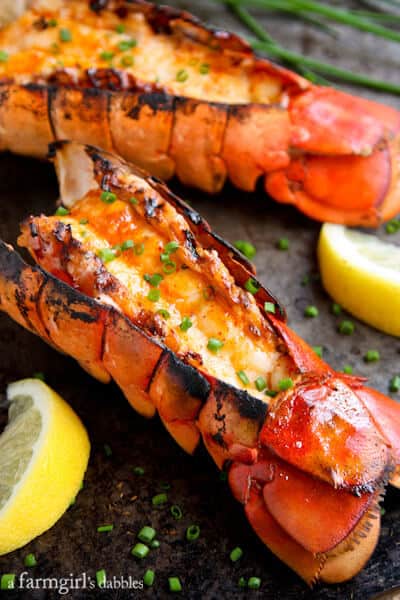 Brenda from A Farmgirl Dabbles posted a story on Fifteen Spatulas about how her husband makes her a delicious grilled seafood dish each year on Mother's Day! And last year he made these gorgeous Grilled Lobster Tails with Sriracha Butter– and they look amazing! (Hint hint- Steve!)
I love everything from the girls over at Six Sister's Stuff- so I know that these Grilled Chinese Chicken Kebabs will be delish!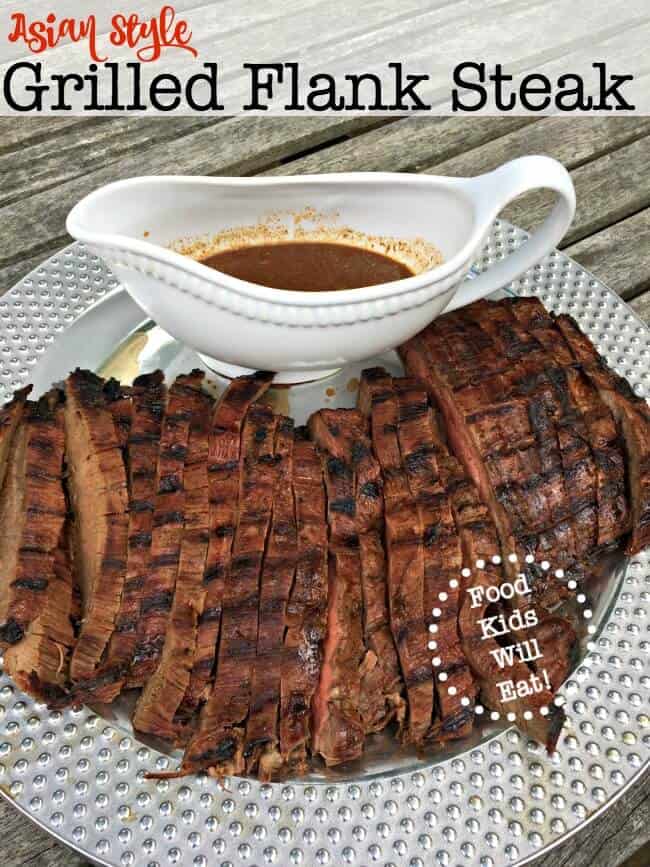 I love a good marinated steak recipe, because you simply mix up the marinade in the morning, pour it over the cut of beef, and then a half an hour before dinner, you grill. So simple and so delicious! Here's our family recipe for Asian Style Flank Steak.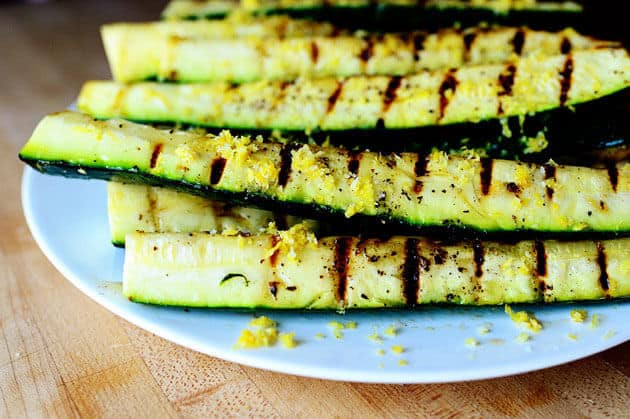 We grew zucchini in our garden last year- and our favorite way to serve it was grilled! If you've never had grilled zucchini- check out this recipe for grilled zucchini with lemon zest from The Pioneer Woman!
Yes to cheesy potatoes on the grill! And if you check out this recipe for cheesy potatoes packets over at Taylor Made she'll also show you how to grill romaine for salad too!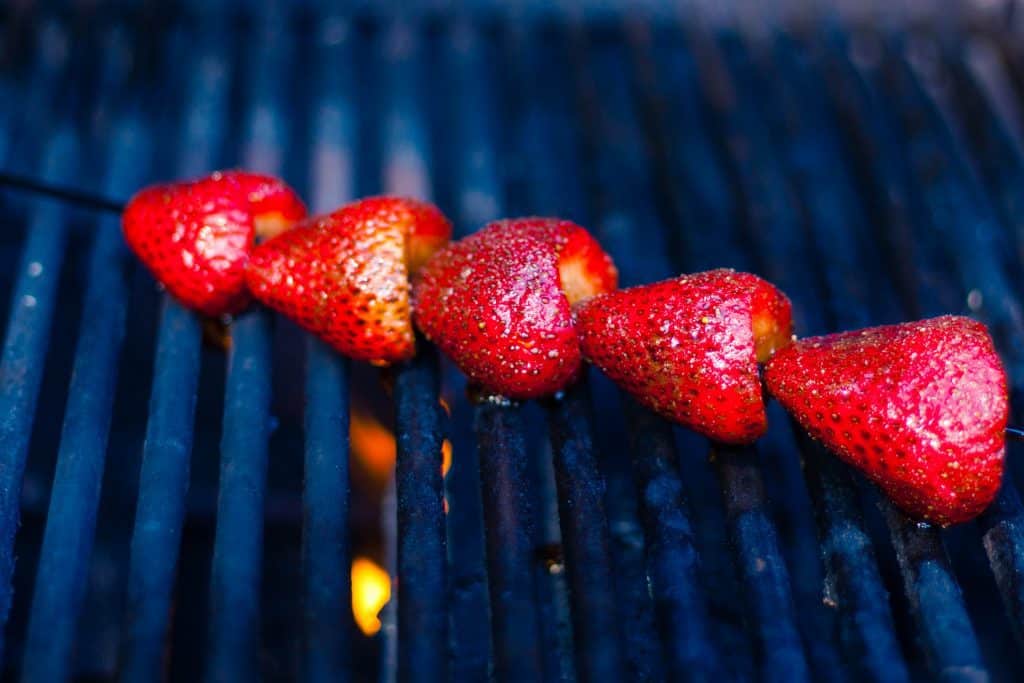 And for dessert- how amazing do these grilled strawberries look from Jennifer Cooks? I had grilled strawberries at a restaurant several years ago- and they were fantastic! Why have I not tried this at home before?
And I definitely plan to try this grilled berry pizza from Erica's Sweet Tooth! Berries and Nutella? Heaven!
Looking for More Recipes that Kids Will Actually Eat?
Then check out my Recipes page for breakfasts, dinners, desserts, and more that have been Rowley family approved!
Which one of these easy grilling recipes are you dying to try?