Geocaching with kids is such a fun activity to do as a family as part of our DIY summer camp activities! It combines the best of hiking and enjoying the outdoors with treasure hunting- and a little bit of technology thrown in too!
What exactly is geocaching you ask?  Well, according to Geocaching.com:
"Geocaching is a real-world, outdoor treasure hunting game using GPS-enabled devices. Participants navigate to a specific set of GPS coordinates and then attempt to find the geocache (container) hidden at that location."
Some Tips for Geocaching with Kids!
I have always enjoyed hiking, but my kids' enthusiasm usually dies out before I feel that I have even gotten going yet- which is why including a geocache hunt as part of our hiking adventure gets my kids excited about the outing, and makes it fun for all of us.
And there are millions of geocaches hidden throughout the world! So how do you get started?
You can download the Geocaching app to your phone and/or you can access your account and caches from the geocaching website.
There are two levels of membership on the website- a free basic membership which gets you started with easy caches, and an upgraded premium level of membership available for $30/year which gives you access to all levels of difficulty (perfect for tweens and teens), as well as the ability to find caches along a route, as well as save cache information and maps offline (a feature we have found to be helpful as there isn't always cell access along a trail!) .
Once you are registered, you can start using the website to look up caches- searching by zip code or even by the name of a hiking location such as "Rockefeller State Park, NY."  Press enter and you will be presented with a list of caches, and important details such as the level of difficulty and challenge of the terrain.
Click on the name of the cache and you can find the description of the cache as well as the clues to help you find it.  And of course, the all-important GPS coordinates.
Use Your Smartphone to Find The Cache!
A few years ago, most people who were into geocaching did so with a hand-held GPS device, but these days there is really no need to buy an additional piece of equipment since you likely have a GPS enabled smartphone.
One thing to know about using GPS (global positioning system) to look for a cache- is because GPS is using the references of three or more satellites to pinpoint where you are as well as the cache's coordinates- it is only accurate to 10-50 feet, and sometimes by an even larger margin depending on how well the cache owner's system captured the coordinates on a given day with given obstructions such as tall trees or structures.
So once you get close to the cache, you need to put the GPS in your pocket and focus on looking according to the cache's clues.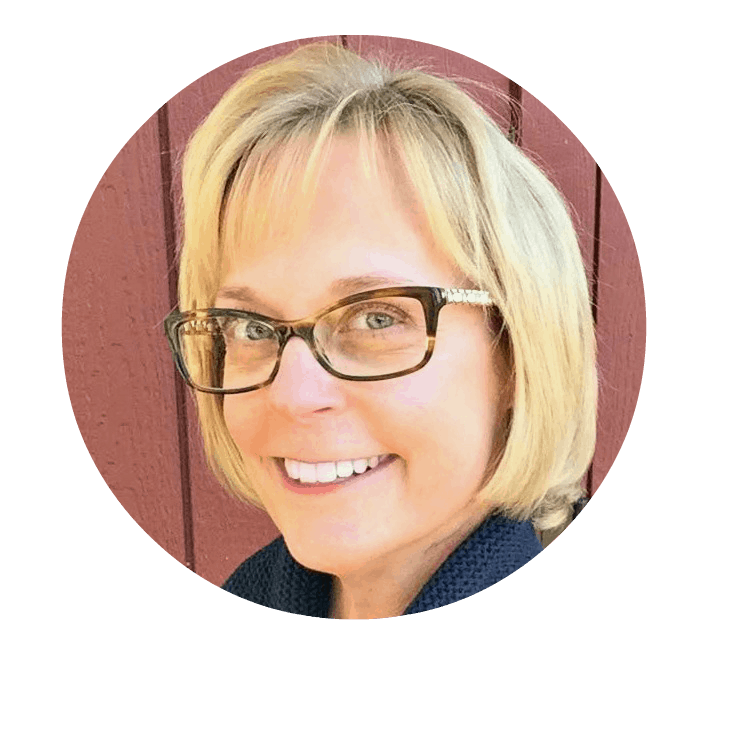 Looking for some fun things to do with the kids?
Check out some of our family's favorites! Here's our list of the best backyard games This is an affiliate link: MomOf6 earns a commission if you purchase, at no additional cost to you. and for those rainy days- here are our favorite board games This is an affiliate link: MomOf6 earns a commission if you purchase, at no additional cost to you. !
You can find more great resources for busy Moms over on my Amazon influencer page This is an affiliate link: MomOf6 earns a commission if you purchase, at no additional cost to you. !
Take Along Some Trade-Out Treasure
When you find your geocache container and open it up, you'll be thrilled to find it brimming with fabulous treasures (or if you are a bit more on the cynical side- a bunch of worthless junk that your kids will be thrilled by)!
You'll be amazed at how long it will take your kids to sort through all of the plastic doo-dads to decide which one they want to take home, and you'll need to be prepared to replace the captured treasure with some new goodies for the next finder. But this is the best part of geocaching with kids!
I recommend using this as an opportunity to do some decluttering in the kids' rooms, basement, or playroom- specifically looking for small items such as matchbox cars, bouncy balls, and other small plastic toys.
Make Sure That You Have a Hiking Map of the Trail
Stop at the information station or download it from the web before you leave- but don't get yourself out on a hiking trail looking for a cache without a trail map!
In fact, I have found that many of the geocaching clues include references to the trails- such as "cache is hidden 50 feet beyond where the red meets the yellow trail". But without a hiking map, you may not realize that the two trails intersect in two different locations!
Remember To Hike With The Essentials
You'll need sturdy shoes and socks, bug repellent, sunscreen, water, and snacks. And don't forget the first aid kit! (And of course- your phone with the geocaching app loaded!)
Please check out my DIY Summer Camp page for lots of ideas on how to host your own kids' summer camp at home!
Here are some more great summer ideas for you:
Do you think you'll attempt some geocaching with your kids this summer?