Here on the blog, I write about how busy Moms can get organized– because I do think that being on top of your schedule, what you'd like to accomplish, and keeping your home decluttered helps to make this whole parenting journey much more enjoyable! But can you be organized when the kids are young and not in school?
The other day I received an email from a new reader, Meg, that asked this great question…
"Hi Sharon! I just discovered your site and you have a new follower. I just love your blog! I saw your posts on summer camp and love them. I love how you've organized your time and time with the kids. My question is before they were in school, how did you manage to be organized, get everything done and play with the kids? Did you wait until the weekend then to do the shopping and cleaning too, like during the summer camp?

I have a 4 year old and an almost 2 year old, both boys and feel like I'm so far behind in housework, getting organized (love your Evernote tips, so this will help) and finding time to do it all. Thank you in advance!  -Meg"
Well, Meg- let me start by saying that you are not alone here… there are so many Moms with young children- babies, toddlers, and preschoolers who struggle with just keeping up!
Trying to get the house cleaned, the laundry done, the meals prepared, and the kitchen cleaned up are more than a full-time job when you are home with the little ones.
Can you be organized when the kids are young? How?
Now in the spirit of full disclosure here, when my oldest three kids were young, I was still a working woman who earned income outside of the house. Back then my kids were cared for at a fantastic daycare center while I was in the office, and I had someone come in once a week to clean my house.
But later when my youngest three joined the fold, I became a stay-at-home Mom complete with all of the juggling of the housework and being with the little ones that this job entails. So I've walked down both paths- the one with help, and the one where I am doing it all within the home myself… and here is my advice:
Adjust your expectations!
When you are a Mom with young kids at home- it just isn't possible to get the housework done, "be organized", and find time to "do it all"!
The early childhood years are about the basics- food, shelter, water, and babies. This generally isn't the time to start a big home improvement project (trust me, I speak from experience here), or the time the to get the closets organized!
Limit yourself to a defined amount of time during certain blocks of the day when you will try to "get stuff done" and then forget the rest- for now. Because your real job is to spend time with your young children- not tackle your to-do list. That day will come… I promise!
Accept that some work will need to get done while the little ones tag along
House cleaning and laundry need to get done. And your kids are home with you. So you are going to have to combine the two and try to clean while entertaining the wee ones.
I highly recommend some pint-sized cleaning equipment- such as a kids vacuum cleaner or ironing board This is an affiliate link: MomOf6 earns a commission if you purchase, at no additional cost to you. (not that I EVER actually iron, mind you)… and let them play while you work.
Feel free to give them an extra duster which will be the Best.Toy.Ever!
Shift errands and grocery shopping to a time when you can do this alone
If you sincerely enjoy running errands with your youngster(s), then by all means- make this a team effort! But if you find (as I did) that grocery shopping takes twice as long with a companion and leaves you feeling frazzled- then try to do at a time when you can leave the kids with someone else- Dad, Grandma, a babysitter.
I find that getting to the grocery store right after it opens on a weekend morning allows me to accomplish that task in peace. The store is usually pretty empty at that time of day, so I don't have to wait in a long check-out line or frustrate the person behind me because I am forking over dozens of coupons.
Even better- is when I order the groceries online and have them delivered to my home. Sure it costs me an extra $20 to do this, but sometimes my sanity is worth the price!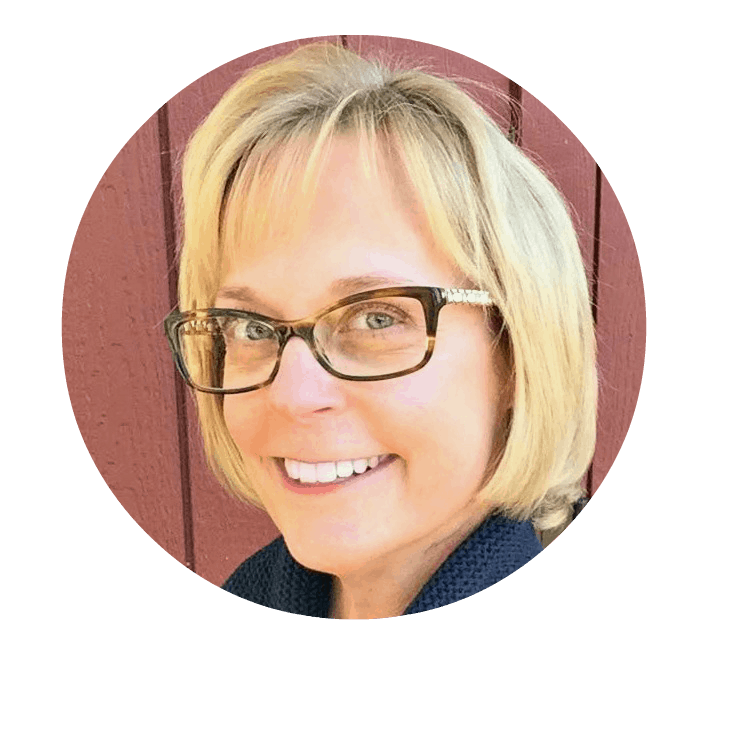 Are you a busy Mom who could use some support?
It helps if you have "the right tools for the job"! Busy Moms need a great calendar or planning system (you can find my favs here This is an affiliate link: MomOf6 earns a commission if you purchase, at no additional cost to you. ) and an efficient command center This is an affiliate link: MomOf6 earns a commission if you purchase, at no additional cost to you. to keep things running smoothly for the whole family! You can find more great resources for busy Moms over on my Amazon influencer page This is an affiliate link: MomOf6 earns a commission if you purchase, at no additional cost to you. !
Consider paying for help
If you can afford to do so, consider paying for some sort of help on a regular basis. Maybe someone to clean your house, or someone to watch the kids so that you can get some errands done weekly.
If you are hesitant to do this, remember that it is only for a few years- just to help you out until the kids are in school (or even preschool) and you get a few hours each day "to yourself"! (A phrase that always makes me laugh because those hours I get to myself is my time to clean, do laundry, and so on. Doesn't really seems to be all about me, does it?!)
Start a list but don't expect to get much done on it
Sometimes it just helps to write down all of the things you wish you were getting to do, but don't have time for. It kind of frees the mind from thinking and worrying about it.
So go ahead and make that list. And then set it aside- to do in a few years!
If you are feeling especially desperate to accomplish some home organization- then have your hubby, your Mom, or a trusted babysitter take the kids one weekend afternoon so you can knock a few things off of that list. You'll feel better for it, I promise.
Looking for some more info on helping busy Moms to get organized?
Does anyone else have some suggestions for Meg on how to be organized when the kids are young and at home? We would all love to hear them- so please leave a comment!