Every year our family celebrates Chinese New Year by feasting on homemade dumplings, long noodles (which represent the New Year's wish for a long life), yummy chicken and beef dishes, rice, and oranges for dessert. And the kids can't wait to open their red envelopes (hong bao) of "lucky money"! Whether or not you celebrate this holiday as a family, I know you will love trying some of these recipes for Chinese New Year Food in your own kitchen!
Chinese New Year Food: Starters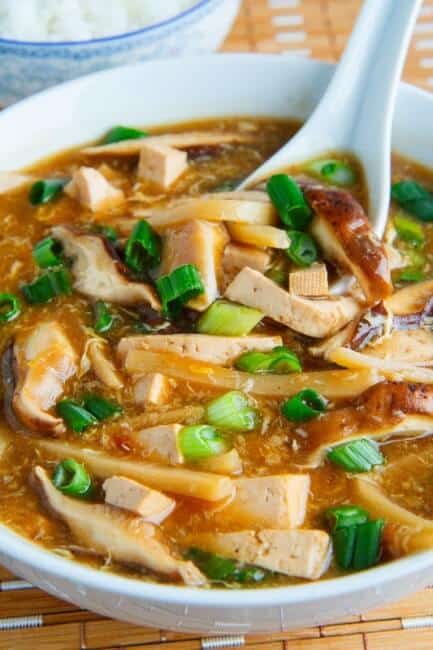 This Hot & Sour Soup from Closet Cooking would be a great way to kick off your meal!
Our family's recipe for Homemade Chinese Dumplings is so delish! We were taught how to make the filling and assemble the dumplings at a Lunar New Year party a few years ago- and they have been a family favorite ever since!
This post for Fried Eggrolls from Lil' Luna even shows you exactly how to place the filling in the wrapper and roll it (so helpful!)
I know my kids would love it if we added these Steamed BBQ Pork Buns to our holiday meal! Courtesy of Woks of Life.
Chinese New Year Food: Main Dishes
I make these Cold Sesame Noodles so often that they hardly feel like a special New Year's dish in my house! But that's okay- I love how long noodles symbolize long life, so I always include them in our celebration!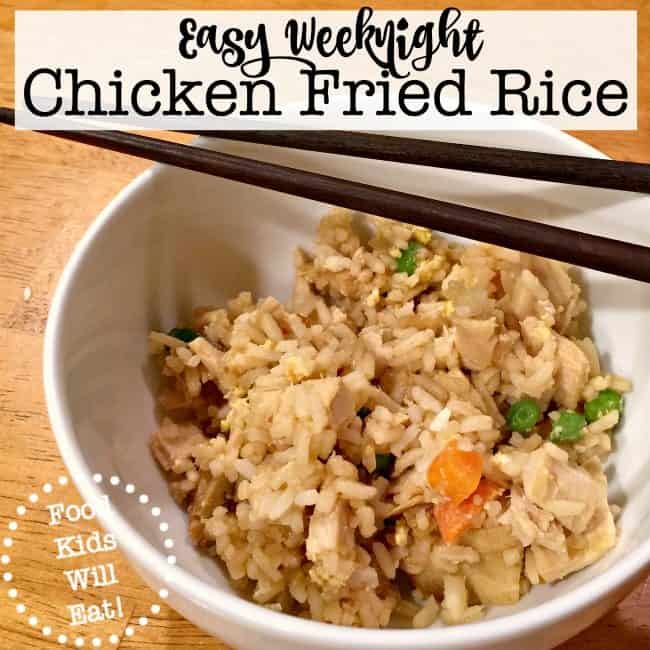 This Chicken Fried Rice is another "staple" in our house, but it still deserves a place at our Lunar New Year table!
This recipe for Kung Pao Chicken has just the right amount of tangy goodness (thanks to the minced ginger). My kids love it!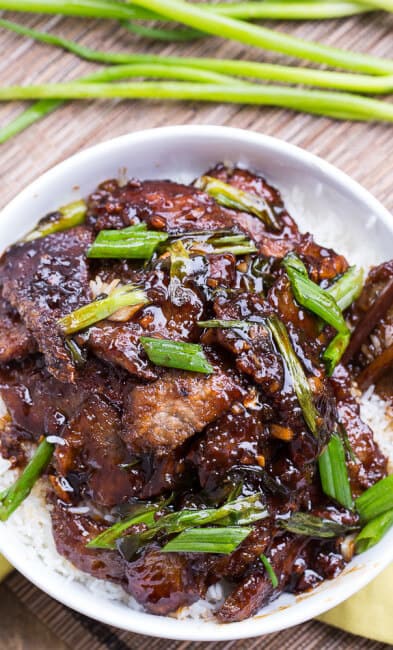 The copycat recipe for PF Chang's Mongolian Beef looks amazing! Courtesy of Spicy Southern Kitchen.
Chinese New Year Food: Desserts
I love the dash of red on the top of these Chinese Almond Cookies from House of Annie!
And we always enjoy Egg Tarts as part of our Chinese New celebration! I usually buy them, but this year I think I'll make my own from this recipe over on Woks of Life!
Looking for some ways to decorate your home for Chinese New Year?
Check out my post on 10 Great Ideas for Chinese New Year Decorations!
Happy New Year everyone!