Do you love to create scrapbooks? Have you tried doing them digitally? It is so easy to create digital scrapbooks- and digital scrapbooking is a much cheaper hobby than the traditional scrapbooking! Here are some of my favorite sites for finding free digital scrapbook paper!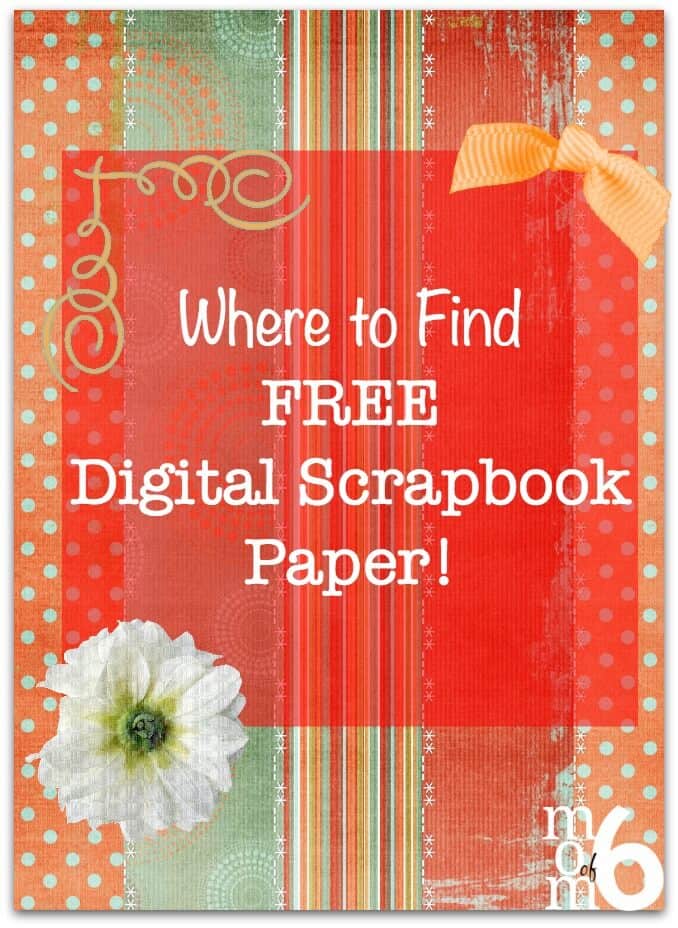 *Please note that some of the links in this post are affiliate links, which means I will make a small commission if you purchase through these links.
In our digital scrapbooking series, I've shown you why I think that PicMonkey is a fantastic tool that you can use to create your own digital scrapbooks, why I prefer it over other online scrapbooking tools, and the steps you can take within PicMonkey to brighten and enhance your family photos in preparation for including those images in your scrapbook.
So if I've convinced you to give digital scrapbooking a try- you'll need to download some papers for your scrapbook layouts!
The Best Sites for Free Digital Scrapbooking Paper: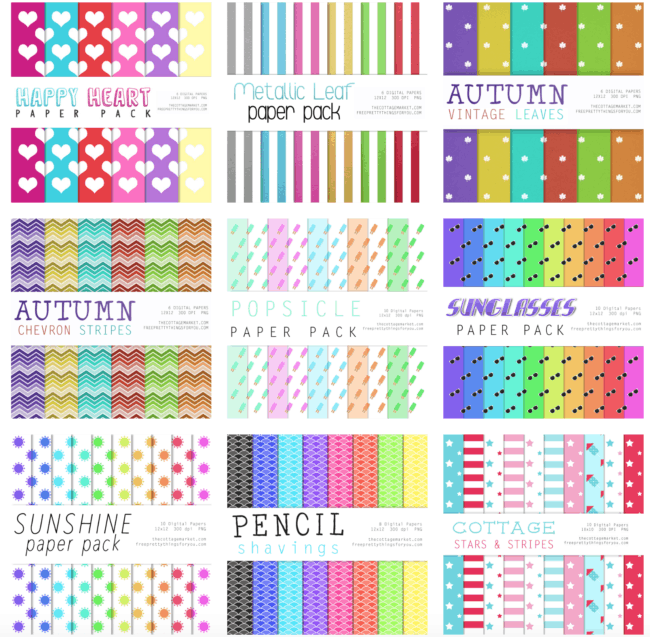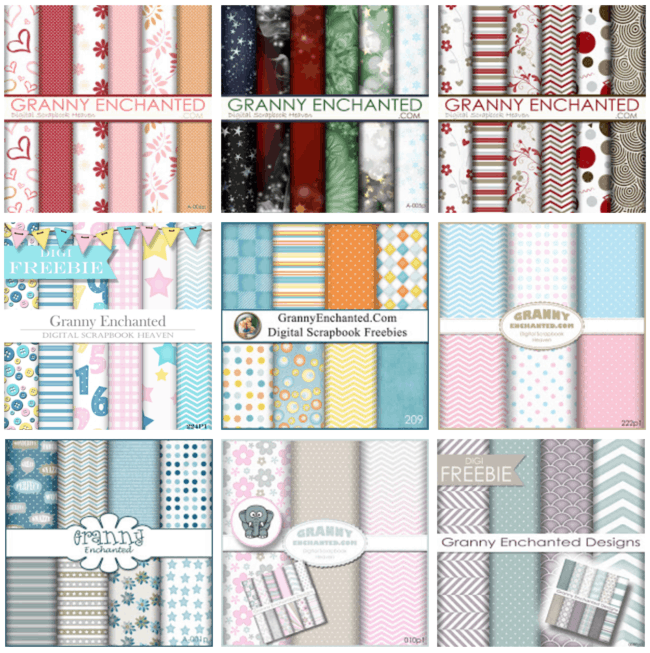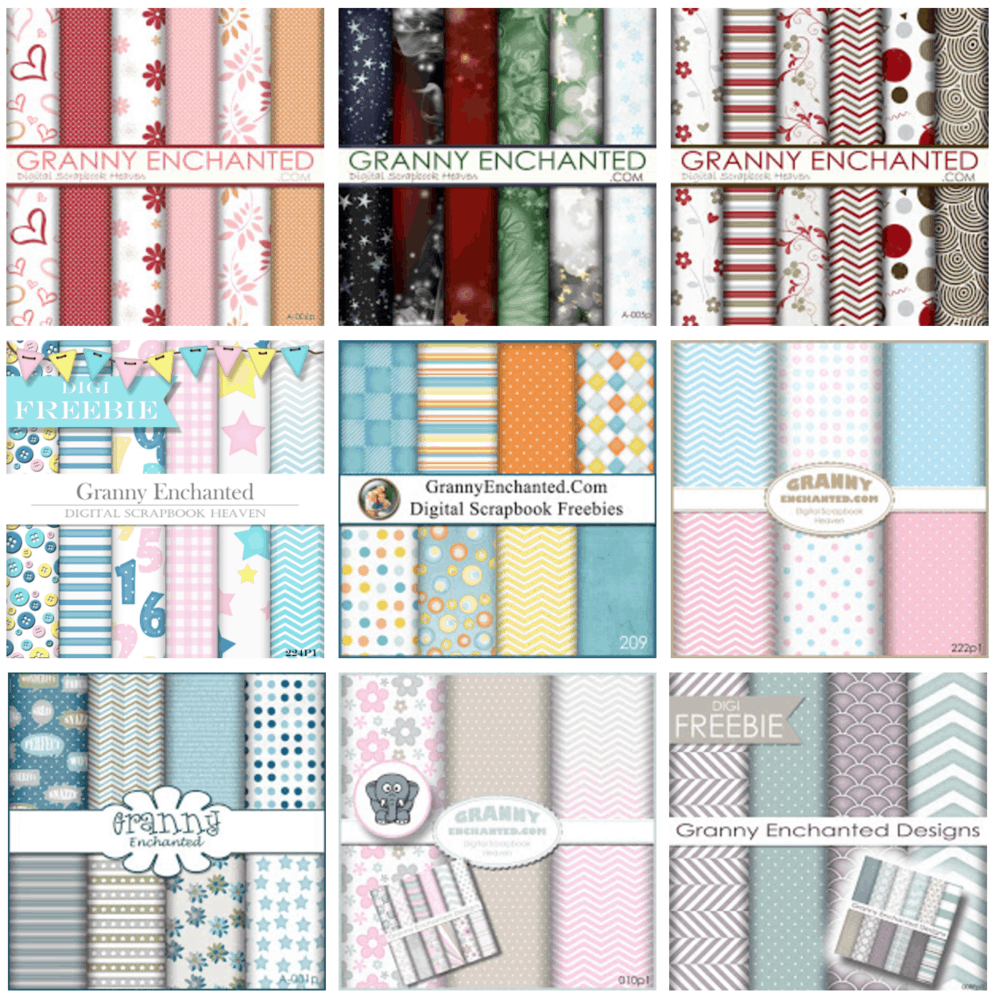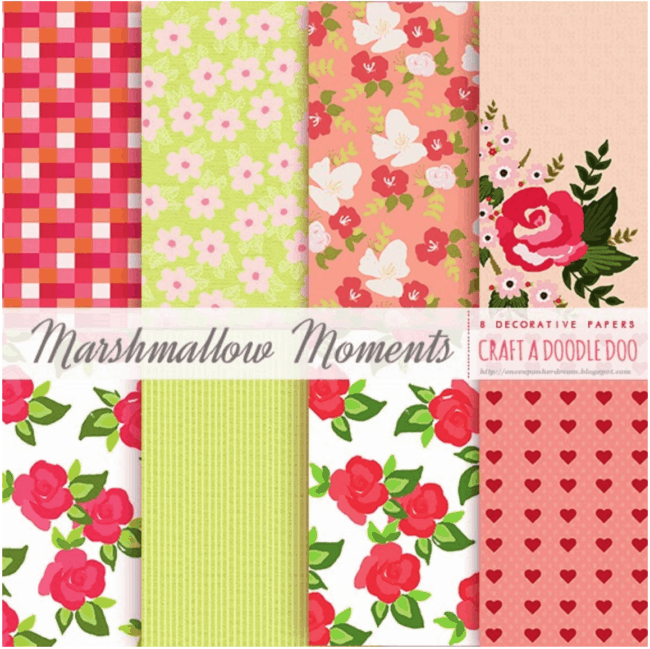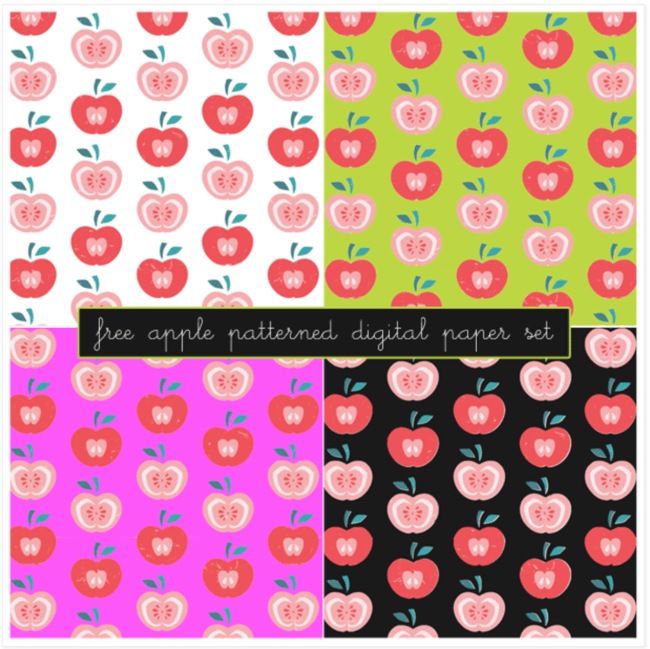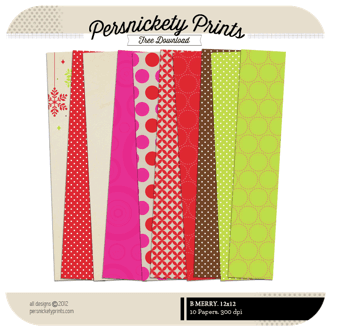 Want More Free Digital Scrapbook Papers? Follow My Pinterest Board!
Back when I was scrapbooking the old fashioned way with paper- it was easy to see what color cardstock and printed papers I owned and I could easily coordinate them to match my pictures as well as each other. But with digital scrapbooking, it can be hard to visualize and compare the various free papers that are available.
The Digital Scrapbooking Series
Here are all of the links to my 6-part series which will teach you How to Create Digital Scrapbooks for (Nearly) Free!
Have you ever created a digital scrapbook before? If not, are you feeling inspired to try it?