Over the last two weeks I've shown you why I think that PicMonkey is a fantastic tool that you can use to create your own free digital scrapbooks, why I prefer it over other online scrapbooking tools, and the steps you can take within PicMonkey to brighten and enhance your family photos in preparation for including those images in your scrapbook. Today I am going to show you a list of websites where you can find free downloadable scrapbook paper that you will be able to use in your page layouts (and don't worry if you don't know what I mean by "page layouts"- we will cover that in detail next week!). So here are my favorite sites for finding free digital scrapbook paper: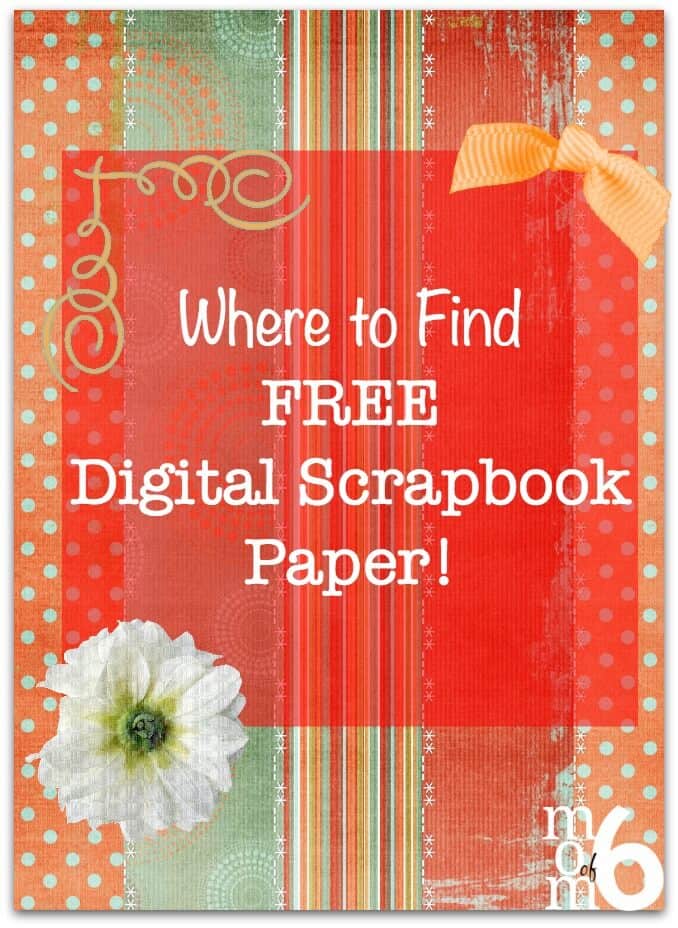 Best Sites for Free Digital Scrapbooking Paper: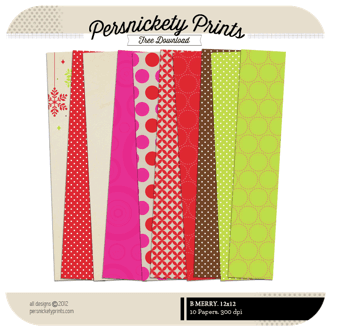 Not Free- But Inexpensive and Everything You Could Ever Want
Great Tutorials on How to Make Your Own Scrapbook Paper
Want to See It All In One Place? Follow My Pinterest Board!
Homework
This week I want you to find some free digital papers or a collection that works along with the photos that you edited last week. Next week we will use the photos and your downloaded scrapbook paper to begin assembling your scrapbook page!
The next posts in this "How To" series will be:
How to Assemble Scrapbook Pages
Adding Text and Embellishments to Your Digital Scrapbook Pages
Printing and Enjoying Your Digital Scrapbook
And you can find them here on Wednesdays on Momof6!
Have you ever created a digital scrapbook before? If not, are you feeling inspired to try it? Please let me know in the comments below!