I am absolutely passionate about celebrating my children's big days with amazing kids birthday parties! I love hosting them at home and giving them fun themes that excites the birthday child and their guests! We've held dozens and dozens of parties over the years for our kids- and I love sharing our kids' party ideas here with you!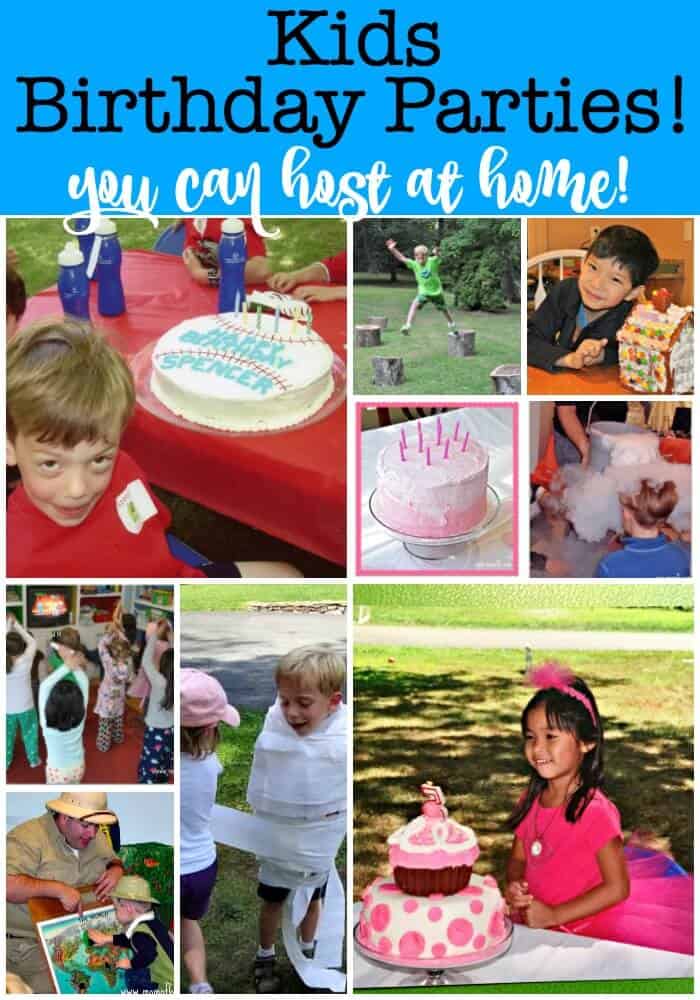 Now I am not talking about those fancy-schmancy-oh-so-pretty parties that look like they've been put together by a professional event planner with a generous budget, or by a Mom who worked for three weeks straight baking 6 different kinds of dessert and creating masterful decorations and party favors by hand.
Instead I use easy-to-pull-together party games for kids that you can do in your backyard or basement.
I make delicious homemade (yet simple!) cakes and snacks rather than forking over a big pile of cash for pizza and a sheet cake from the local bakery.
I hand out party favors that guests will actually treasure rather than cheap plastic trinkets. And I do all of this- for a lot less than you'd think!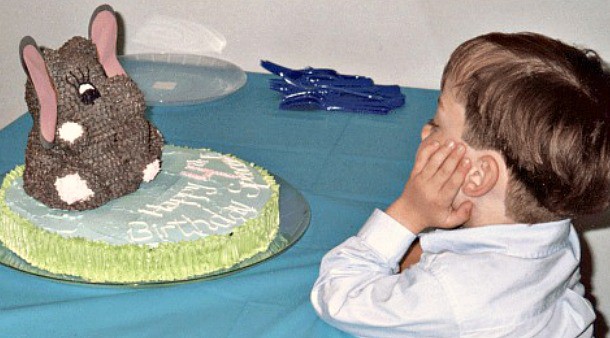 I think the most important thing to keep in mind when you are planning a birthday party for your child, is that you give them a fun and unique afternoon with their friends! That's what will make them feel special, and what they will remember years from now!
I believe that birthday parties should be centered around the activities that the kids are going to do together! The games they are going to play, the crafts they are going to create. So when considering a party "theme"- think more about what the kids are going to do- rather than the character on the paper goods!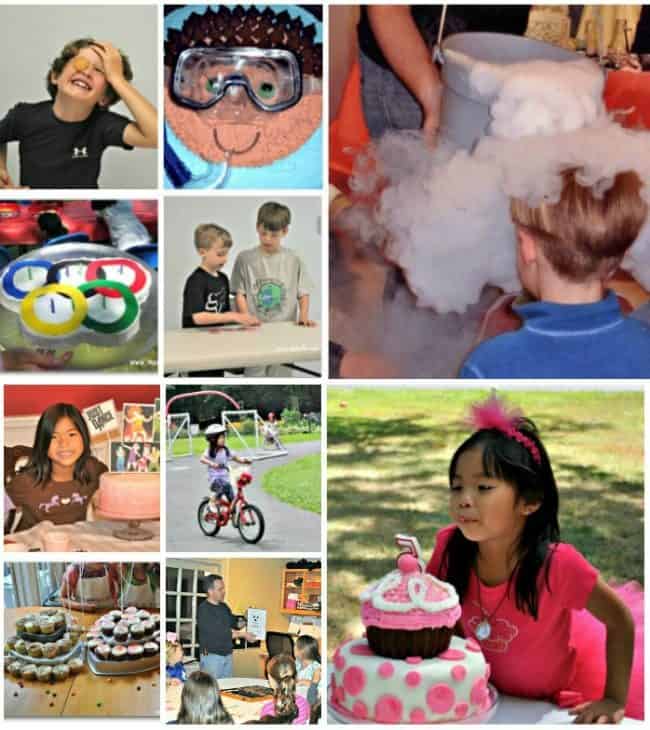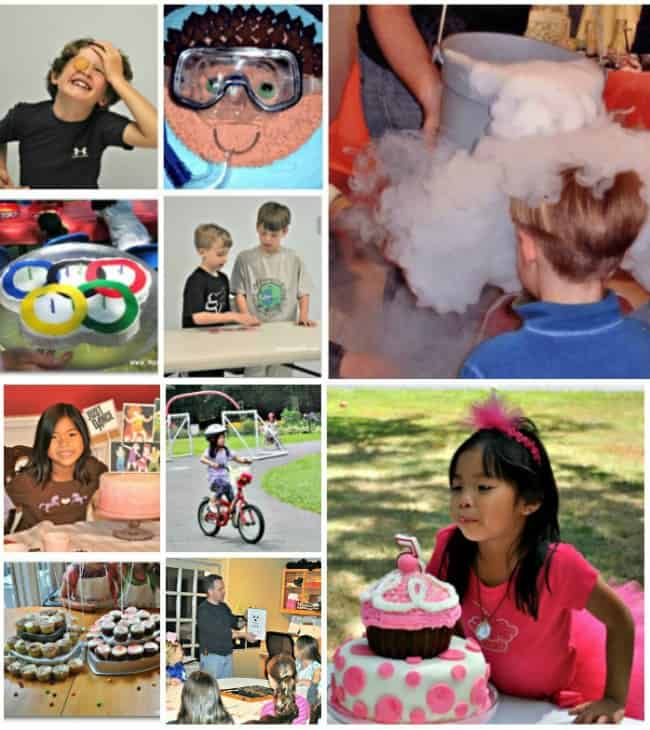 Here's a Place to Get Started:
Please let me be clear- I don't believe that party themes work specifically "just for boys" or "just for girls". However, I have found that when parents are unsure of where to begin- searching for ideas by gender is often where they would like to start…. so here you go!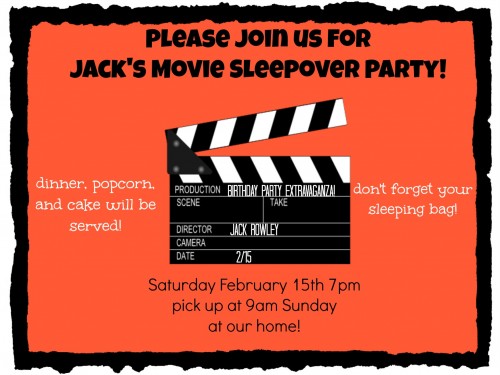 You Can Create Your Own Invitations for Your Birthday Parties:
Sure- you can send an electronic party invitation- but how special and unique is that? I love to create invitations, thank you notes, gift tags, and more for my birthday parties using a site called PicMonkey. Creating personalized kids birthday party invitations and party stationery is easy, and is just one more way to make your at-home birthday parties special without spending a thing!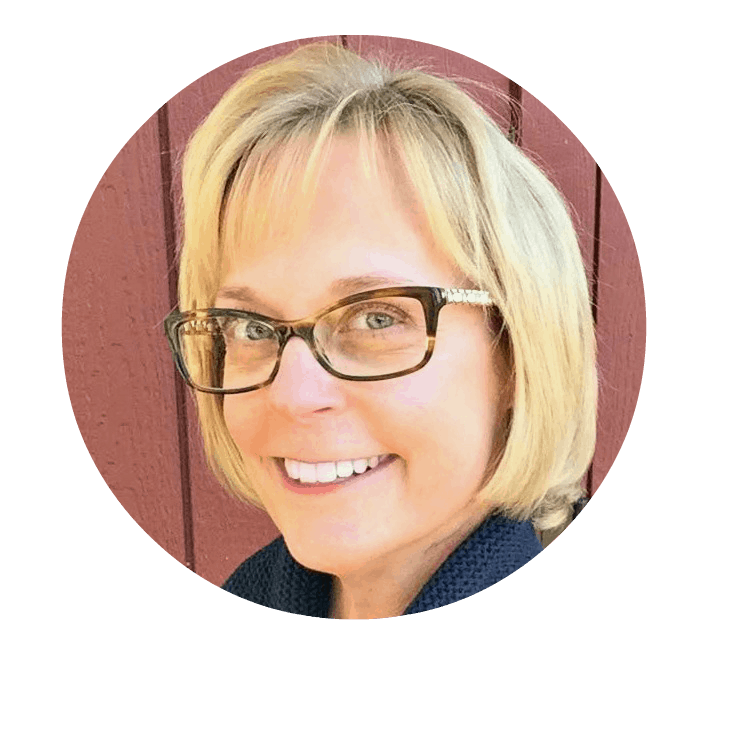 Looking for some great party supplies that don't cost a fortune?
Then be sure to check out this list of Birthday Party Supplies on a Budget This is an affiliate link: MomOf6 earns a commission if you purchase, at no additional cost to you. over on my Amazon influencer page This is an affiliate link: MomOf6 earns a commission if you purchase, at no additional cost to you. !
Kids Birthday Party Ideas: Themes by Age: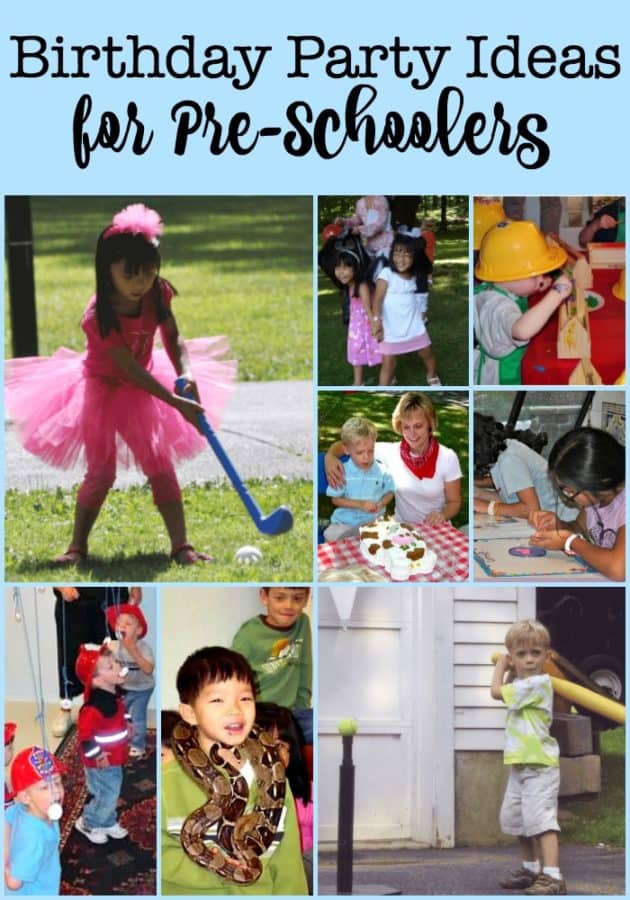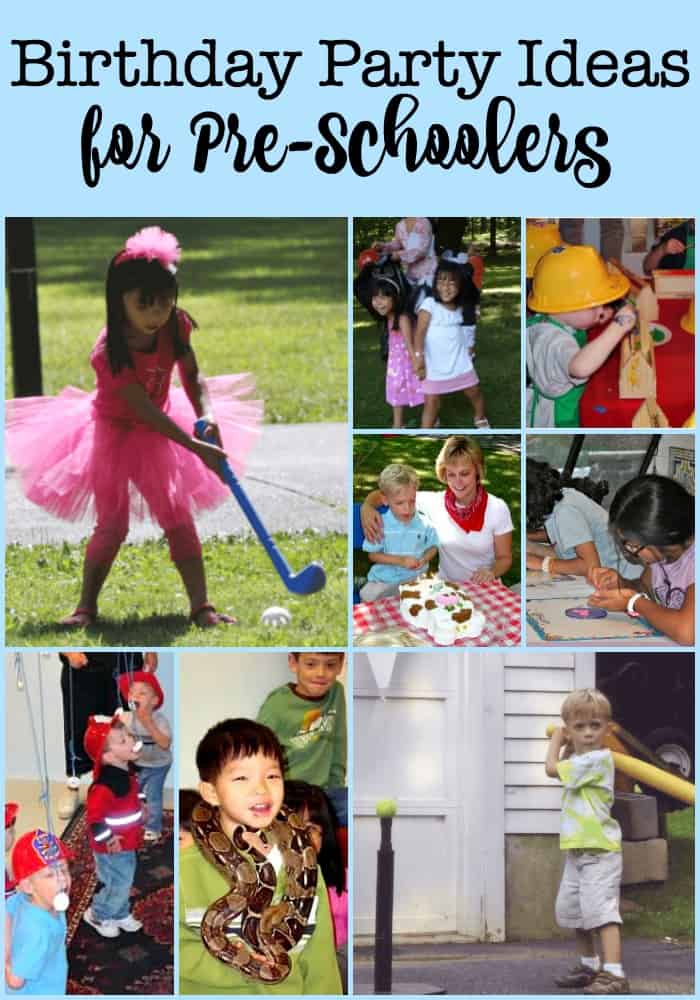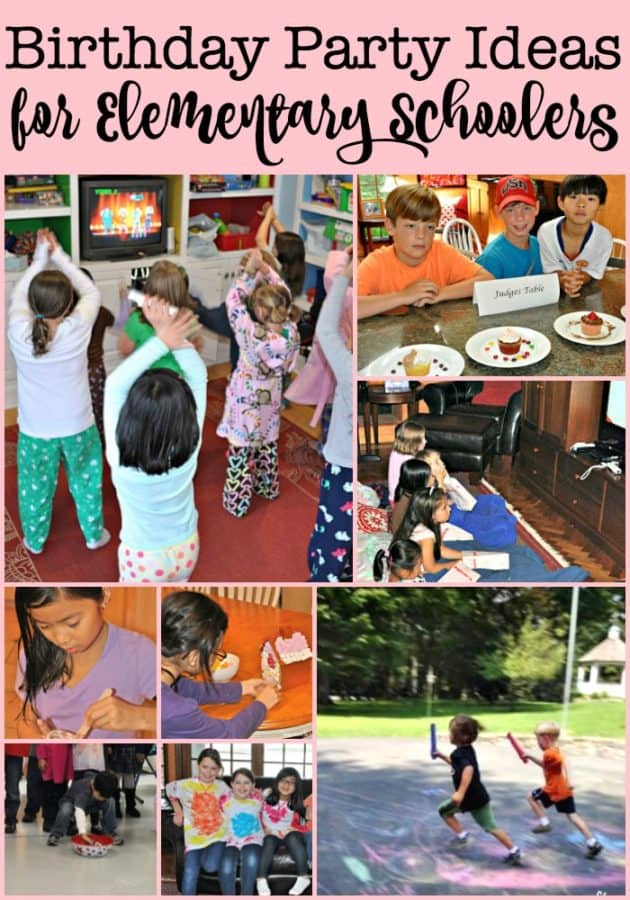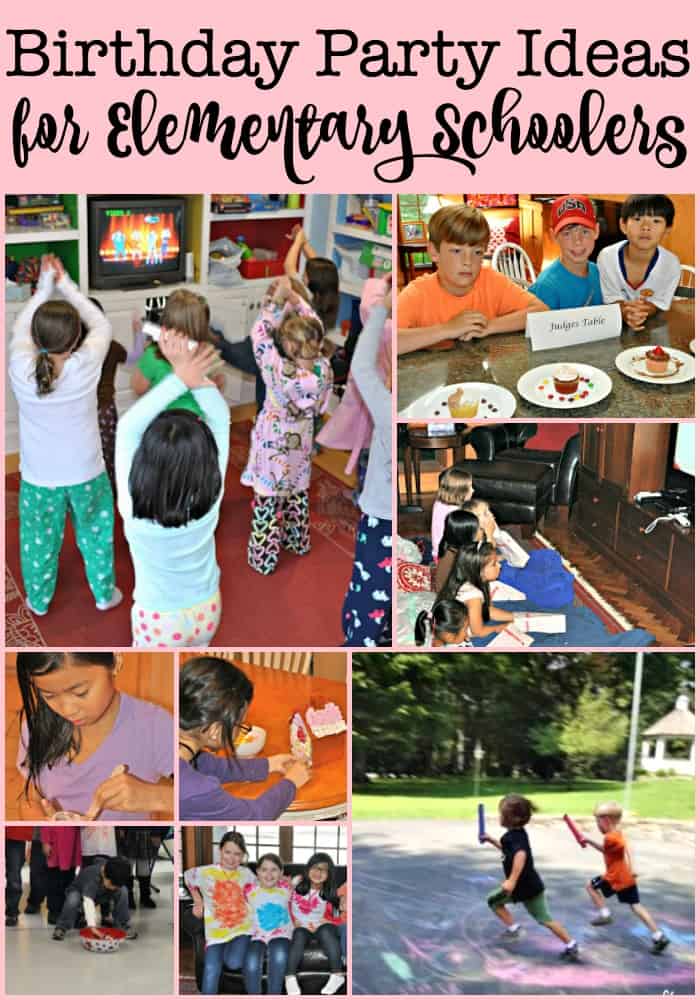 We Celebrate Half Birthdays Too (in a super simple way!)
Are you in the middle of planning a birthday party?
Then let me show you how to plan an awesome birthday party at home for less than $100!
Fantastic Party Games, Crafts, & Activities for Kids:
Or You Can Shop for These Awesome Games!
Looking for Ideas for Favors, Cakes, and More?
More Resources for Busy Moms!
I hope that you found this to be a great resource to you as you plan an awesome birthday party for your child!