The entire reason this site exists is to be a helpful resource for fellow Busy Moms!
Whether you are organizing your home, your schedule or your busy life, planning a birthday party for one of your kids, dreaming about hitting the road with your family, or thinking about hosting your own summer camp at home- these posts featuring our very best picks for busy Moms were created to help you!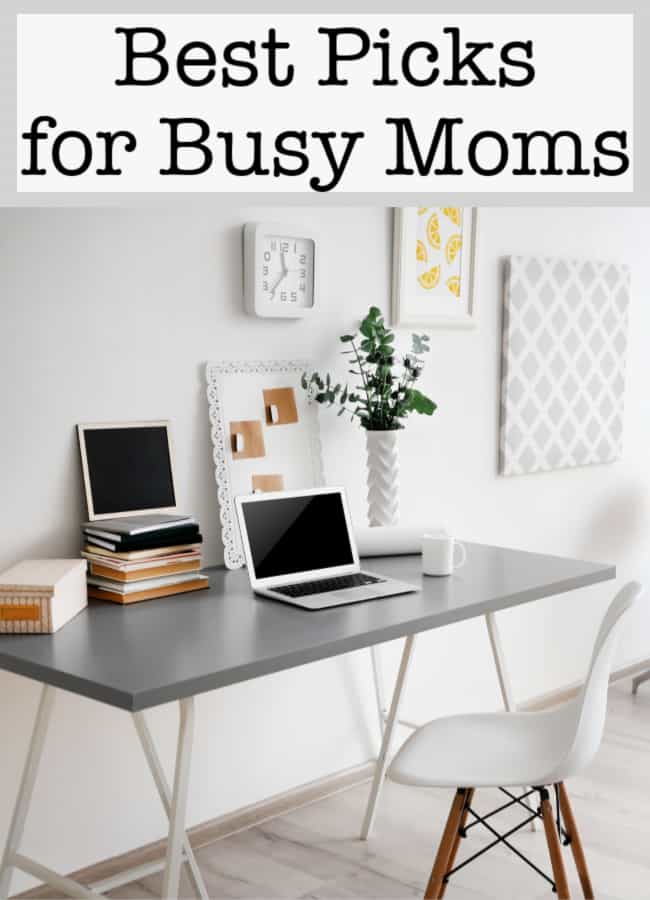 But first… are you looking for access to all of the free printable party games, party packs, checklists, and labels that I've created?
You can access all of them right here! But only if you have the "magic password"! Simply join our MomOf6 community to receive free instant access to all of our free printables- and you'll also receive our twice-weekly newsletter!
MomOf6's Best Picks to Help Busy Moms Manage Their Time
MomOf6's Best Picks for Your Home