With six kids, we find the easiest way to travel is to take a family road trip! We regularly travel from New York out to Michigan and down to Florida to visit family- but we've also driven as far as Wyoming and Utah to show our kids the Western United States. I've got lots of tips to share with you on how to pack and plan for a road trip, and some great suggestions for road trip destinations. I want you to look forward to enjoying your family road trips!
Family Road Trip Planning and Packing:
Road Trip Destinations:
Northeastern USA:
Southeastern USA:
Middle States USA:
Western USA:
Vacation Ideas You Can Do Anywhere: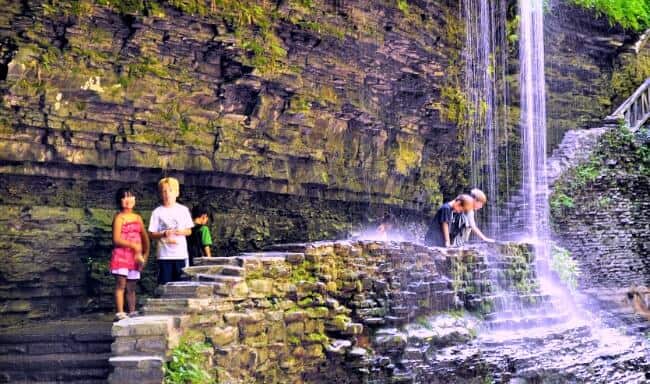 MomOf6 Loves New York (Our Home State!)
More Resources for Busy Moms!
I hope that you found this to be a great resource for you as you plan your next family road trip!