This fun and free printable party game for kids is perfect for kids birthday parties! Everyone thinks that they know the birthday boy or girl best- but this "Who Knows Me Best?" game will show you just how much they know or don't know!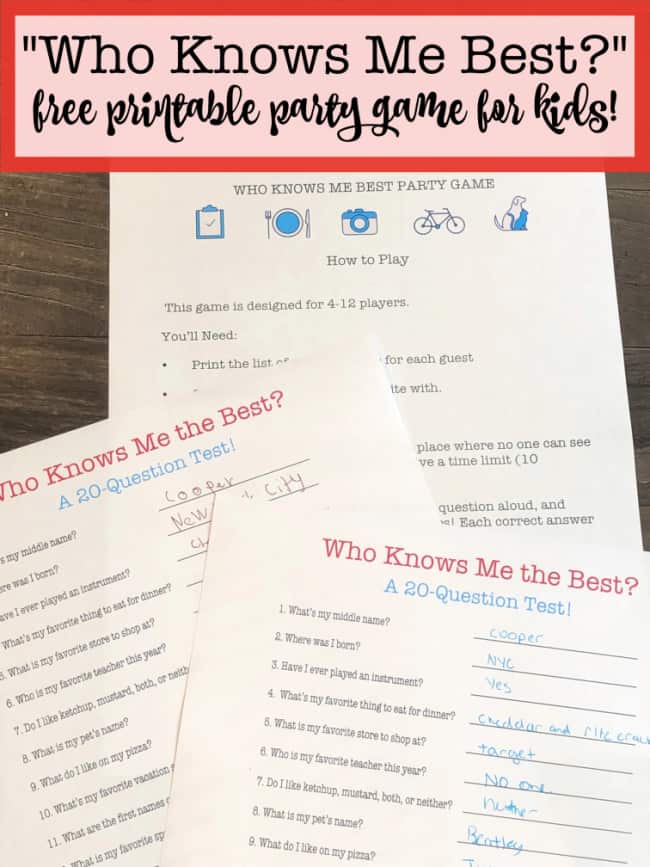 How to Play the Who Knows Me Best Game
This game is designed for up to 12 players, and each player will take a "test" to see what they know about the birthday girl or boy!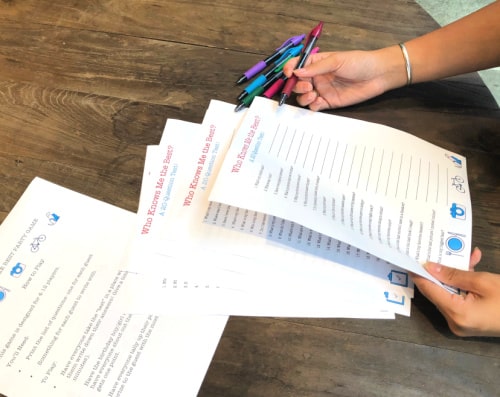 Have each person work on their answers in a place where no one else can see what they're putting down! Give them a time limit (10 minutes).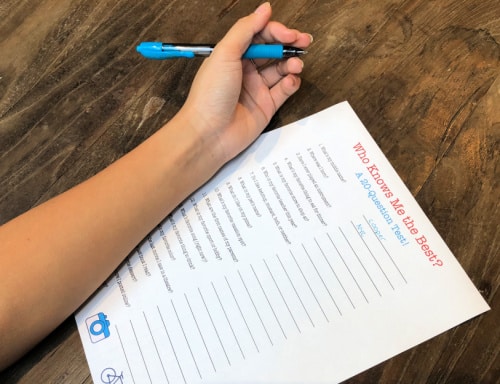 Then gather everyone together, and have the birthday boy or girl read each question aloud, and have everyone shout out their answers! Each correct answer gets one point.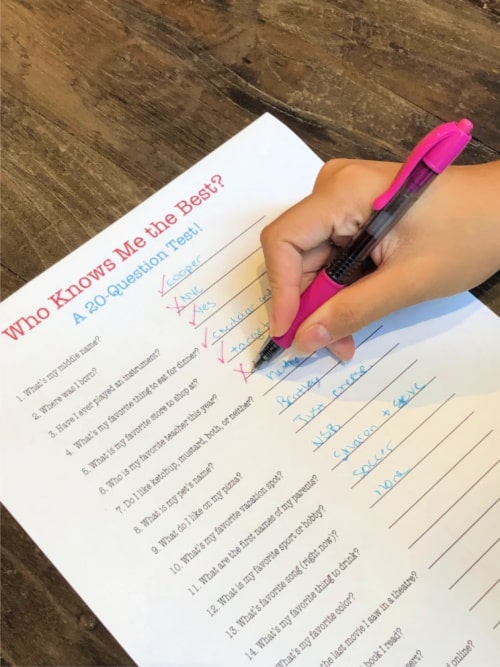 Have everyone tally up their point total and award a small prize to the guest with the most points!
Ready to print your own "Who Knows Me Best?" Game?
Awesome! Simply sign up below to join the MomOf6 community, and you'll be directed to a thank you page with access instructions!
*You can view our Privacy Policy here. To access the printable without subscribing to our newsletter, click here to send an email requesting access.
Looking for Some More Fun Games for Kids Parties and Get-Togethers?
These are the tried and true games my kids love to play with their friends! Click on a pic to check it out over on Amazon!
Looking for Some More Great Party Games, Crafts, & Activities for Kids?
Check out all of our Kids Birthday Party Ideas here: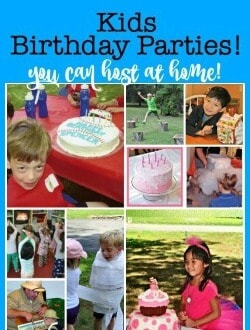 How to Throw Your Own Kids Birthday Parties at Home!
Would your kids enjoy playing this party game with their friends?