Sure- you could take the easy route and purchase a costume for your tweens– but how much better would be it to make something together, that is totally unique and fits their personality perfectly! Here are 10 Halloween costumes for tweens that you can make at home!
Check Out These Great DIY Halloween Costumes for Tweens!
Allison from All The Boys has a bunch of cool ideas on her site for tween boys- but my favorite is this stick figure!
This spider costume from Make It and Love It is gorgeous- and not too complicated to pull off.
This skeleton idea was posted on Coolest Homemade Costumes- and is simple enough that the kids can make the skeleton shirt themselves.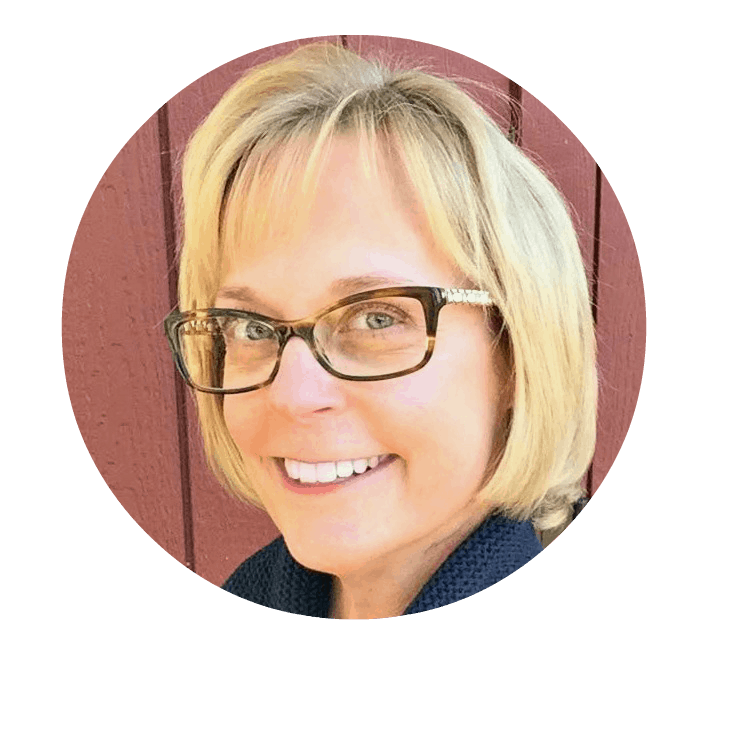 Looking for some more great Halloween costumes?
Then be sure to check out this list of Halloween Costumes for Tweens This is an affiliate link: MomOf6 earns a commission if you purchase, at no additional cost to you. over on my Amazon influencer page This is an affiliate link: MomOf6 earns a commission if you purchase, at no additional cost to you. !
I love this idea for an iPhone costume! Created by UnschoolPlus.
Of course, I am partial to this Skittles vending machine costume that Grandpa Rowley created for my son Spencer!
We simply took a cardboard box, cut out a hole for his arms and his head, and then covered the box in poster board before adding the wrappers and labels to the front. We then "lined" all of the edges in duct tape so it wouldn't start to peel away.
And this adorable Angry Birds costume he made for Kyle.
(We used the same idea of covering a box with posterboard with this costume- it just took us a while to get the right pyramid shape from the cardboard box!
Not to mention this Jack in the Box costume…. sigh…. so sad that they have all outgrown these fantastic cardboard creations!
Again- the same idea was used here to cover the cardboard box in posterboard and add a label to the front. Then to make the "pop-up" part, we stapled a t-shirt to the inside of the box, so Jack could pull the tee over his head when he entered the box (from the bottom), and then he could "wear" the box around.
I love this Instagram costume idea for the more tech-savvy tween (courtesy of Thirty Handmade Days)!
And this cool hashtag costume from Kristen Duke Photography!
I think my youngest might go for this Minecraft costume (created by Cute As A Fox).
Looking for some more great ideas for Halloween? 
Check out these posts:
What does your tween have planned for Halloween this year?