We all have things we would like to do- we dream big dreams, we have things we wish for, we write out "bucket lists". But what makes a dream, a wish, or an item on a bucket list actually happen? A plan! This goal setting worksheet is the second post in my 3-part series designed to help you get organized!
The first post in this series helped you to create a gratitude list to celebrate where you've been and help you to start thinking about where you want to go next.
The third post focuses on daily and weekly accountability towards these goals- because you have to actively work on daily goals and longer-term goals over time if you truly want to achieve them!
The Goal Setting Worksheet
I've broken the goal setting worksheet down into three areas- personal goals, family-based goals, and goals for your work life. And by work- I mean a paid job, a volunteer position, or even just an area of your life that you manage (aren't we all CEOs of our household?).
Within each section I break it down into categories so that you can set some specific goals related to your personal lifestyle (the way in which you live your life), your personal health, your family relationships (can be with your spouse, your kids, your siblings or extended family), your finances, your home (physical improvements you'd like to make or areas to declutter and organize), and a section for work goals.
How to Set Goals using the S.M.A.R.T. Method
When it comes to setting goals, I like to apply the "SMART" method as outlined above. Here's an example of how to take one of my goals this year- to "Read more books" and apply the SMART thought-process to that goal:
Specific- I need to define a number of books to read, or the number of days each week I'll read. And for how long. So I'll revise my goal to be "I want to read four nights a week for 20 minutes at bedtime."
Measurable– by adding the details of four nights a week for 20 minutes, I'll be able to tell every single week whether or not I am meeting that goal.
Achievable– Is this something I can truly do? If I had said that I planned to read 7 nights a week for an hour- that wouldn't be achievable in my life. (There is no sense setting yourself up for failure!) But 4 nights a week for 20 minutes is definitely achievable for me.
Rewarding– What is the point of having a goal if achieving it doesn't reward you in some way? In this case- I know that reading gives me joy and makes me feel relaxed. Meeting the goal (in this case) is the reward itself. But sometimes you might need to think of an external reward- something that you'll buy or do once you achieve your goal.
Timeframe– How will I know when I've met this goal and it is complete? Is this something I just want to do in January? Or do I expect to work on this goal for the next 12 months? (In my case, I want to set this as a 3-month goal). So my new goal is:
"I want to read a book four nights a week for 20 minutes at bedtime from now until the end of March."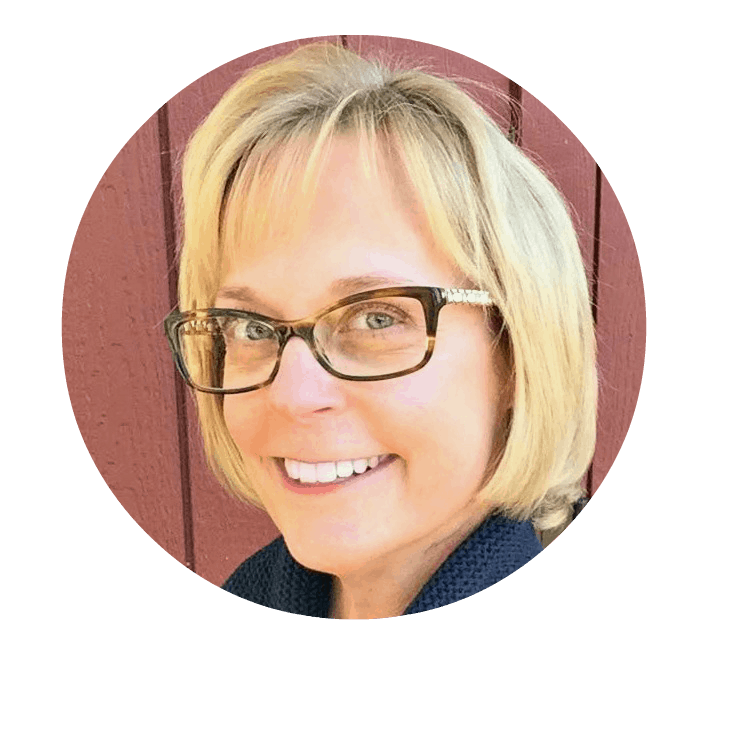 Want to check out all of the tools that I recommend for busy Moms?
Then be sure to check out my Resources for Busy Moms This is an affiliate link: MomOf6 earns a commission if you purchase, at no additional cost to you. over on my Amazon influencer page!
Defining the Plan
So now that I have a SMART goal, I need to come up with the steps that I'll need to take to achieve this goal. So for my reading goal above, my plan looks like this:
Ask 3 friends for a book recommendation. Also, find out what my book club plans to read in January.
Create a Wish List on Amazon

This is an affiliate link: MomOf6 earns a commission if you purchase, at no additional cost to you.

of these recommended books as well as any other recommendations that I stumble upon over the next 12 weeks. (Continue to add to book title to my wishlist).
Download the first book to read to my Kindle

This is an affiliate link: MomOf6 earns a commission if you purchase, at no additional cost to you.

.
Of course my plan might have involved heading to the library to pick up and/or reserve books to read, etc. (but I'm a Kindle girl!) The point is- I made a specific list of steps that I need to take to achieve my goal!
Goals Can Lead to Habits
I recently finished a fantastic book by Gretchen Rubin called " Better Than Before: What I Learned About Making and Breaking Habits This is an affiliate link: MomOf6 earns a commission if you purchase, at no additional cost to you. " which really helped me to take a deep dive into considering my goals for the coming year and thinking about how I can turn some of these goals into lifelong habits.
Daily reading is a perfect example of such a goal that I want to turn into a habit. (And so is healthy eating and exercising. I know I am not alone here!) If you are interested in learning more about habits and how to create and sustain them, I highly recommend Gretchen's book!
Want a Copy of My Free Printable Goal Sheets?
Awesome! Simply sign up below to join the MomOf6 community, and you'll be directed to a thank you page with access instructions!
*You can view our Privacy Policy here. To access the printable without subscribing to our newsletter, click here to send an email requesting access.
Looking to get More Organized This Year?
Are you ready to get your life organized? Register for Busy Moms Boot Camp!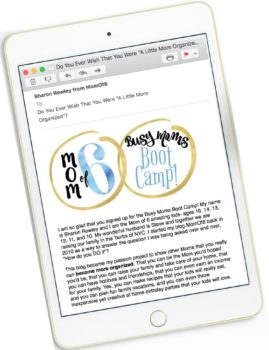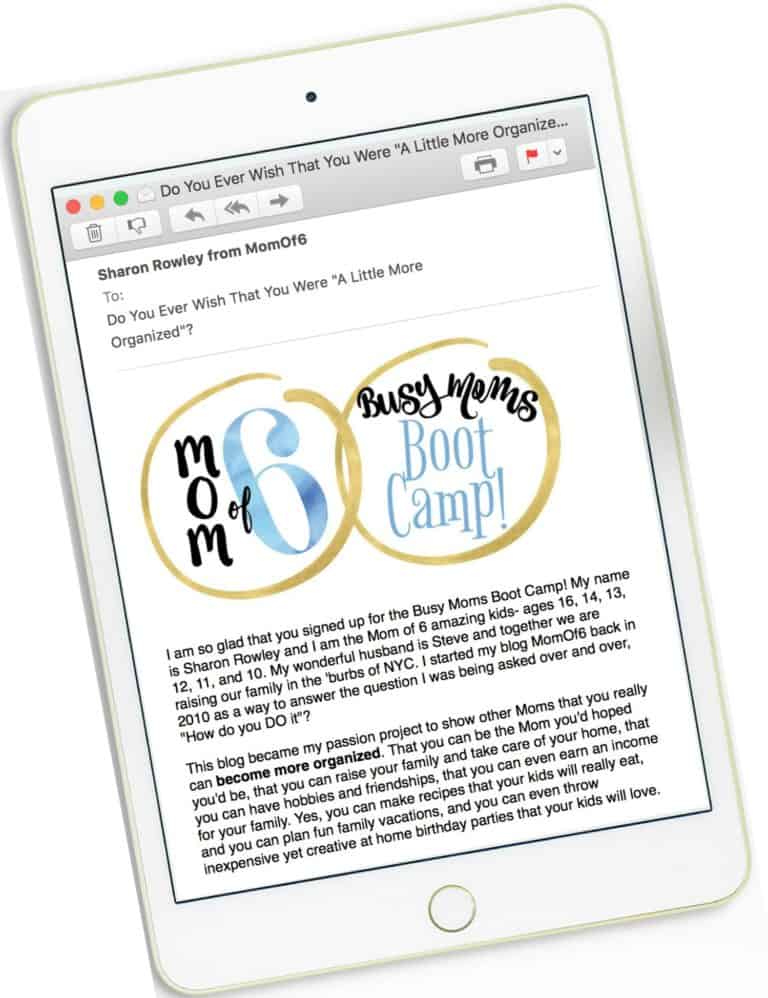 It's a free series of 10 weekly emails that can help you put some organization back in your life and help you to create room for all of those things that you'd like to be doing- whether that's making time to celebrate the little things with your family or carving out some space for yourself. Busy Moms Boot Camp can help you to move from chaos to organized! Simply sign up below to get started!
[convertkit form=4947869]
I would love to hear how your goal setting is going this year! Please leave a comment and let me know!