My kids love to bowl- but it can be hard for us to find time during the school year to enjoy it as a family, in the midst of all of the soccer games and birthday parties. But since bowling is an indoor and air-conditioned activity- it makes for a great DIY summer camp field trip, especially on a rainy day!  I have a few tips for you to make summer bowling with kids inexpensive and fun!
Score a deal on Summer Bowling with Kids!
My favorite tip to help you enjoy bowling with your kids this summer is to buy a summer bowling pass! There are several groups that offer amazing deals that you can take advantage of all summer long- two that we have used are Kids Bowl Free and Bowlero! With these programs, kids can bowl 2 or 3 games every day of summer for free- and in some cases, shoe rentals are included!
I suggest upgrading to the family pass (usually around $30 for the entire summer) so that adults can bowl as well! This is such a great deal!
Pick your arrival time carefully!
When the weather forecast calls for rain, you won't be the only family in town thinking of heading to the bowling alley!  So either try to get there immediately when the alley opens for business or wait until about 2:30 pm.
Why 2:30 pm?  Because all of the local summer camps in your area that have planned field trips to the bowling alley will be boarding the camp buses around then so as to get back to camp in time for their 3 pm dismissal.
For our own DIY summer camp, it is always my strategy to avoid larger local camp groups- because the only thing crazier than taking 6 kids bowling by yourself, is taking 6 kids and getting all mixed together with a larger group of campers!
Have younger bowlers?
At our local alley, kids do not need to rent shoes until their feet reach a youth size 1, so make sure to send younger children in sneakers because they cannot bowl in flip flops!
Ask if the alley offers pop-up bumpers based on each bowler's preference. Your 5-year-old will have more fun if they aren't only throwing gutter balls, and your 10-year-old will be disgusted if you ask him to play on a lane with bumpers!
Finally, make sure you know where to look for the lighter-weight bowling balls for younger kids.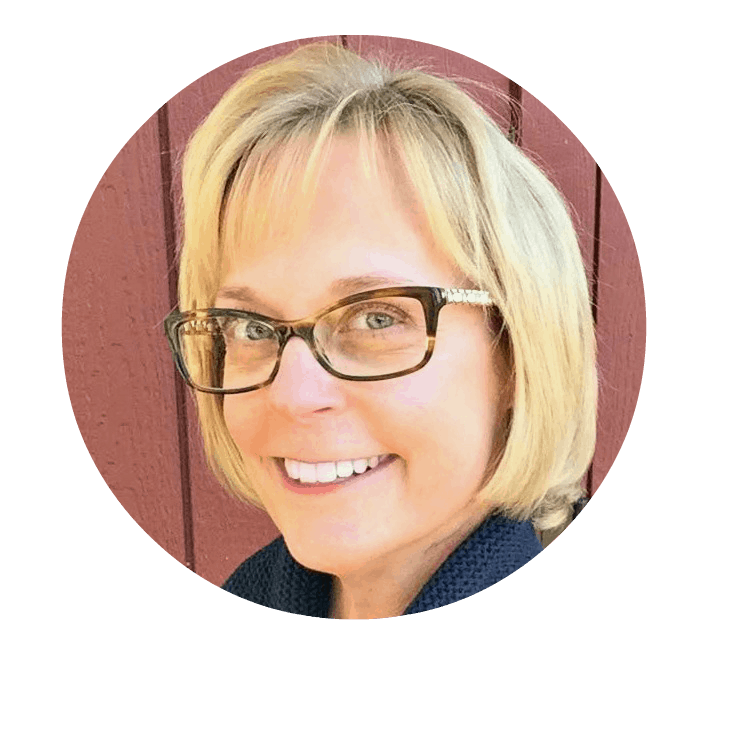 Looking for some fun things to do with the kids?
Check out some of our family's favorites! Here's our list of the best backyard games This is an affiliate link: MomOf6 earns a commission if you purchase, at no additional cost to you. and for those rainy days- here are our favorite board games This is an affiliate link: MomOf6 earns a commission if you purchase, at no additional cost to you. !
You can find more great resources for busy Moms over on my Amazon influencer page This is an affiliate link: MomOf6 earns a commission if you purchase, at no additional cost to you. !
Plan in advance for snacks!
The easiest way to overspend at the bowling alley is on food! So I suggest feeding the kids a meal before you go- and just purchasing some "table snacks" like a few hot pretzels that you can break into pieces for the kids, and a pitcher or two of water or lemonade that can be shared among your bowlers.
Please check out my DIY Summer Camp page for lots of ideas on how to host your own kids summer camp at home!
Here are some more great summer ideas for you: