What girl doesn't love the idea of a special day shared with her friends, relaxing and being pampered? I think it's safe to say that girls of ALL ages love this! Since I just love throwing kids birthday parties at home- I wanted to show you how to throw a spa birthday party at home for your daughter!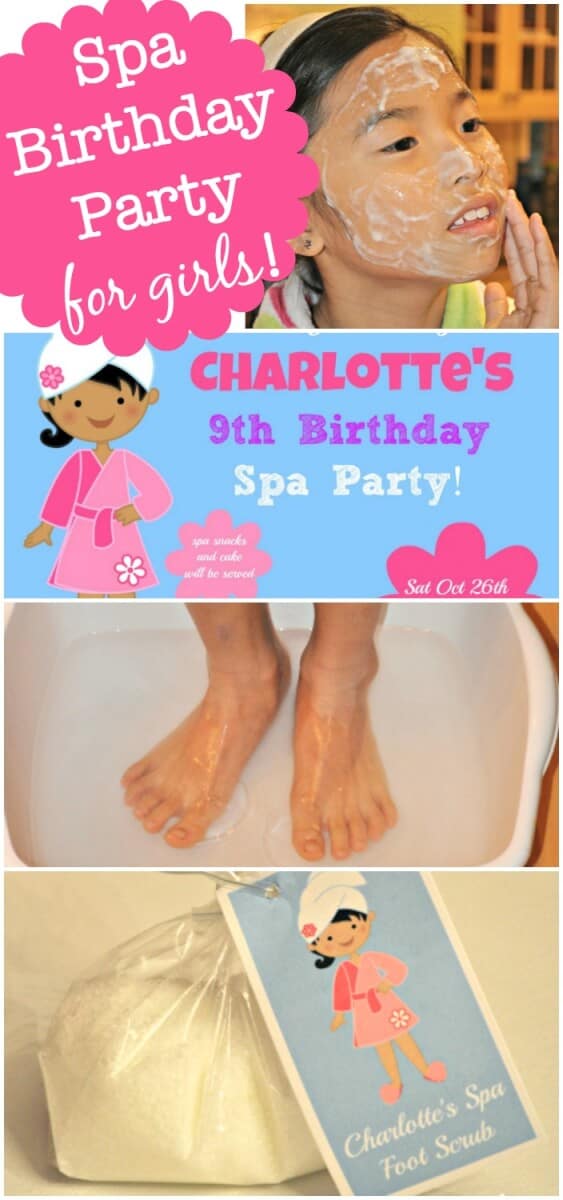 The Spa Birthday Party Invitation: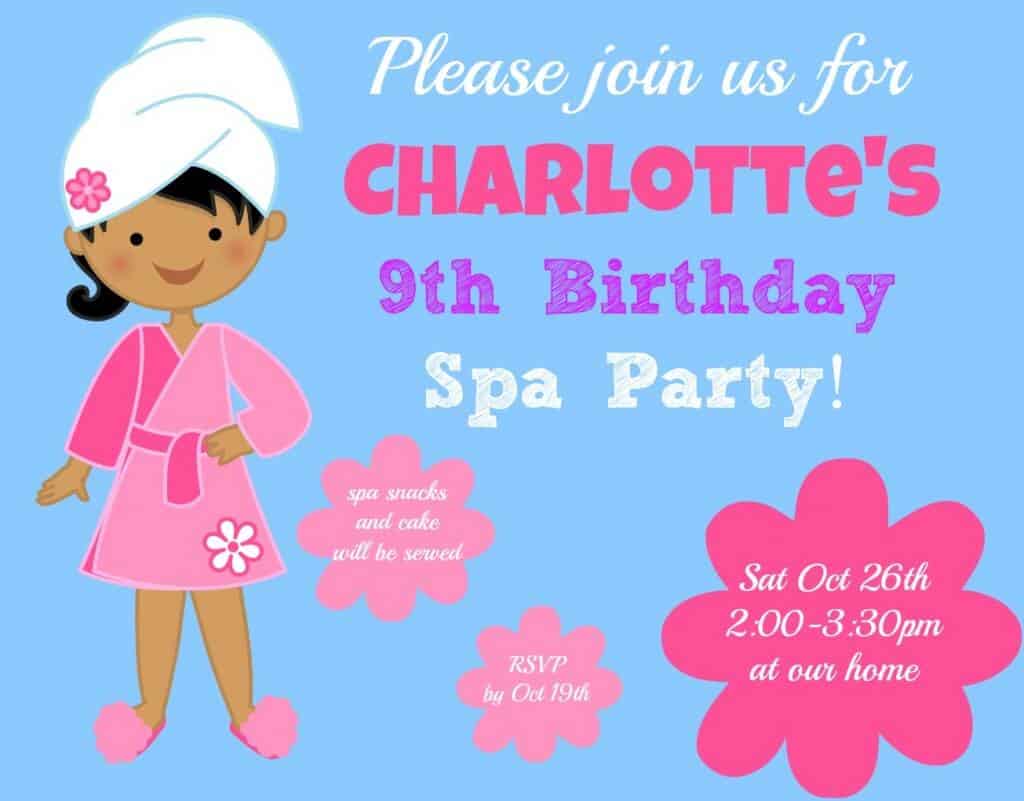 I created these sweet party invitations and included all of the important information for our invited guests. (Scroll down to the bottom of this post to download a blank version for free that you can customize for your own party!)
*Please note that some of the links above are affiliate links, which means I will make a small commission if you purchase through these links.
Spa Birthday Party Order of Events:
When the guests arrive, it is important to set the "spa mood" so be sure to put on a relaxing CD of spa music or you use Pandora/Spotify/Alexa to find spa music to play in the background. 9-year old girls love to work on crafts so this party will be a mixture of both making their own spa supplies, and then using them to pamper themselves. They will also create their own party favors to take home!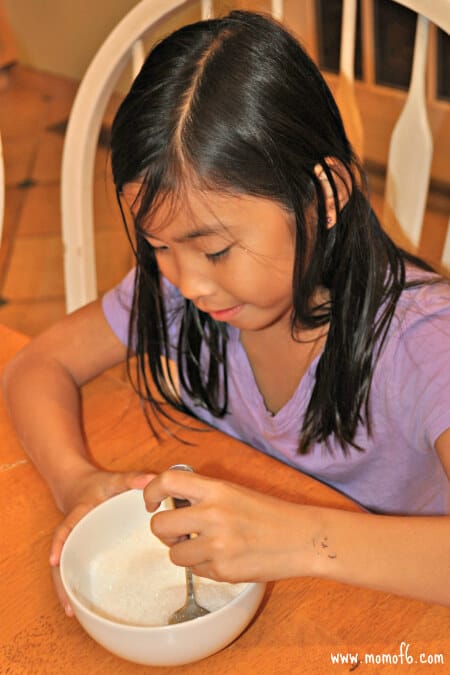 Spa Girl Foot Scrub and Pedicure
The first activity for the party guests is to mix up their own foot scrub- and it couldn't be easier! Each girl should measure 1 cup of Epsom Salts into a bowl and then she can select her "flavor" of essential oil (we allowed them to choose from this assortment of 8), adding 5-6 drops to the Epsom Salts and stirring well. Pour the salts into a clear treat bag to take home as one of her party favors. Each girl should make two batches- one to use while at the party and one to take home.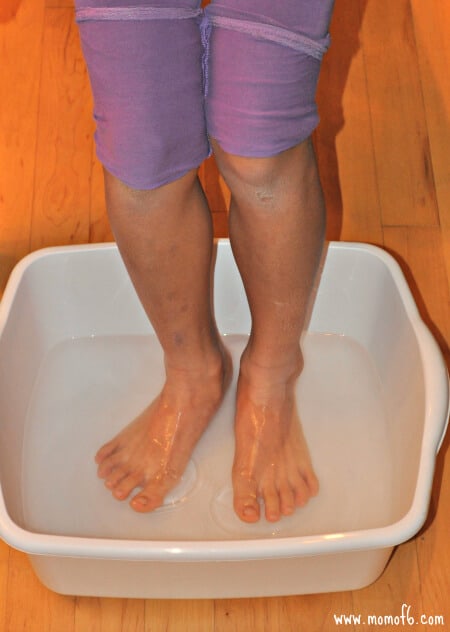 Fill plastic dish tubs with 2-3 inches of warm water and add in the foot scrub mixture. Show the guests how to gently stir the water with their hands to dissolve the salts and how to lightly massage the salts into their skin (which is why it is called a "foot scrub"). Have a small stack of hand towels around for the little ladies to dry their feet when they are done.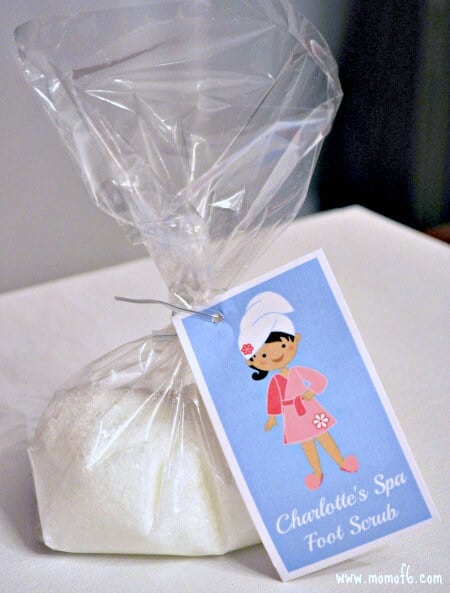 The adorable foot scrub tag is available as a free download and the bottom of this post.
You can pick up flip flops /spa slippers for all of the girls and allow them to personalize them with metallic Sharpies. They can put their flip flops on before their toes are painted. We used a multi-colored kit like this so that girls could select a polish of their choice. (Hiring a teen-aged older sister or neighbor is perfect for this job!).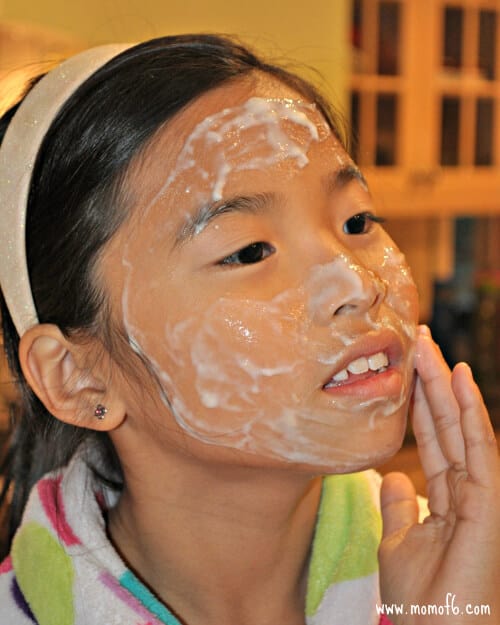 Spa Girl Moisturizing Facial
Set out an assortment of natural ingredients that the girls can use to blend their own "facial cream". Yogurt, avocado, banana, honey, oatmeal, pumpkin puree, and even cocoa powder are all good choices. Give each girl a bowl, spoon, and fork (for mashing the banana or avocado), and have them prepare their own creation. After the girls mix up their personalized facials, they can pull their hair back using headbands and apply their homemade facial cream. Cucumber slices for the eyes would make this even more decadent! Have a stack of washcloths ready to soak in warm water so the party guests can easily wash the cream off of their faces.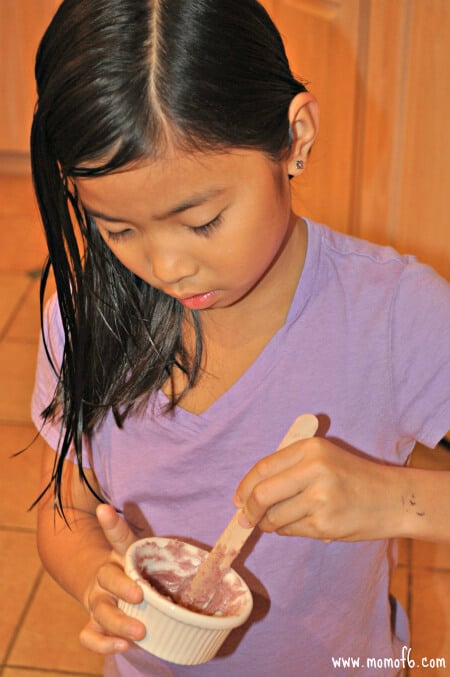 Spa Girl Lip Gloss
Now that the guests have pampered their feet and softened their skin, it's time for a little glam! Guests can make their own lip gloss- use craft sticks to place a dollop of Vaseline in each small cup (disposable bathroom cups work great for this), and then they can add a 1/2 teaspoon of sugar-free KoolAid mix– allow them to choose from cherry, grape, strawberry, etc. Mix well and apply to lips.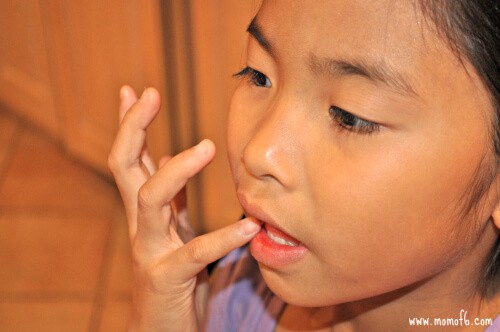 It tastes yummy and provides a light color.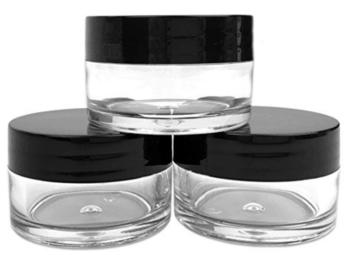 You can purchase these small acrylic jars
for the girls to take home their lip gloss as another party favor.
Spa Birthday Party Food:
You can serve lovely little tea sandwiches for a snack- I made ham and cheese sandwiches and cut them into flower shapes (using a flower shaped cookie cutter). Sparkling and plain water served in plastic champagne flutes with slices of lemon or lime would feel very grown-up!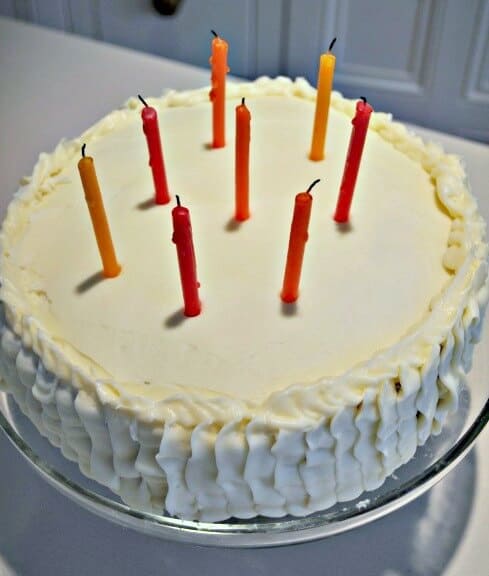 And of course, no party is complete without homemade birthday cake!
Spa Party Thank You Notes: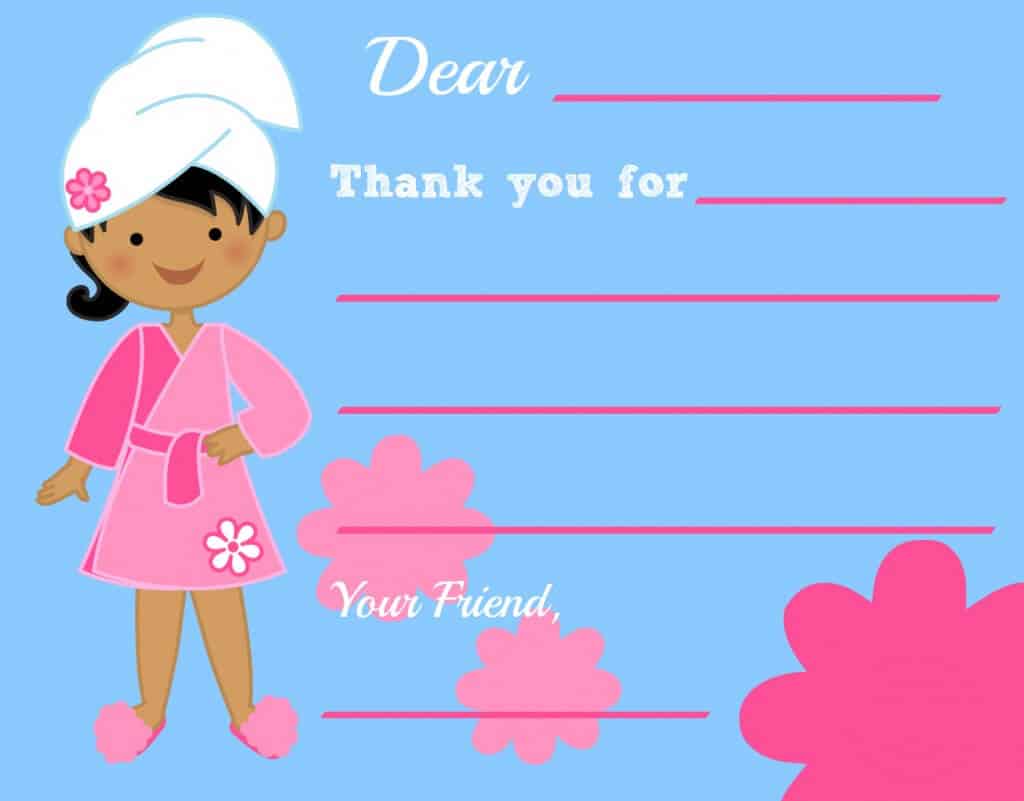 I think it is important for kids to show gratitude for gifts they receive at their parties- and a handwritten thank you is always appreciated. You can download these thank you notes for free- below!
Shop This Post:
Ready to Download The Free Spa Birthday Party Printables?
Awesome! Simply sign up below to join the MomOf6 community, and you'll be directed to a thank you page with access instructions! The download includes the party invitation and thank you note.
Join the MomOf6 community!
You'll receive our twice-weekly newsletter via email filled with ideas and resources for busy Moms! *You can view our Privacy Policy here. To access the printable without subscribing to our newsletter, click here to send an email requesting access.
Please note that these printables are for your personal use only and are not to be distributed or sold.
Check out some more awesome Tween Birthday Party Ideas:
Check out all of our Kids Birthday Parties here: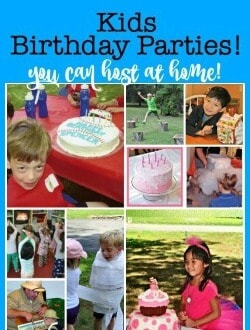 How to Throw Your Own Kids Birthday Parties at Home!
Looking for Some More Great Party Games, Crafts, & Activities for Kids?
or Shop for These Awesome Party Games!
Would your daughter love this spa birthday party? I'd love to hear about it if you hold one too!